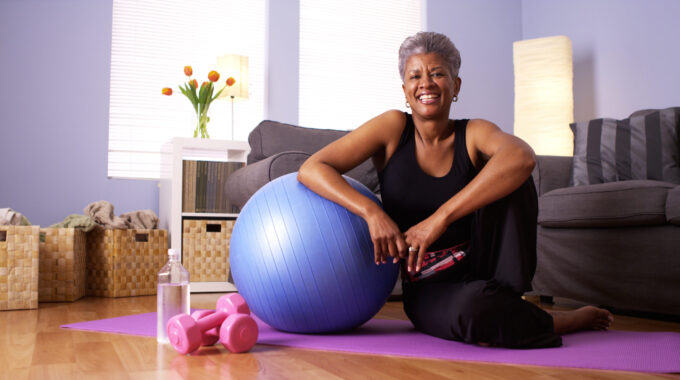 Remove Unconscious Resistance
Removing all resistance to what you desire creates the space to engage in a graceful transition from restrictive rules and false, disempowering myths of the past and into living the life of your dreams.
Much of this resistance is unconscious but once you are clear on what has been getting in the way of what you desire, you are more freely engaging in a joyous way of being.
This is when you consciously create the life you desire on your terms and not anyone else's. A question to ask yourself along the way is:
Am I focused on my satisfaction or am I focused on the satisfaction of others?
This question is important because so often our resistance to living life on our terms is bogged down by focusing on everyone else's joy and happiness but our own.
*
This post is an edited excerpt from Module 4 of my upcoming online course "Refocus & Renew Your Life®". In that module, you will learn how to remove unconscious resistance to what you desire by being in alignment with what it is you seek.
*
The online course "Refocus & Renew Your Life®" will be available this fall on the world's foremost online course platform, Udemy. Details for enrollment will be announced in October 2021. 
*
Visit Amazon to purchase the book or audiobook of "In Spite Of…".