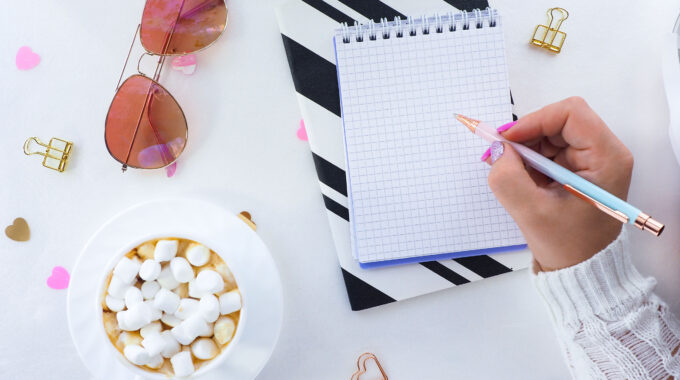 1st Step To Adopt New Beliefs
What new beliefs would you need to adopt that would immediately improve the quality of your life?
Are you able to identify your old beliefs that are getting in the way of these changes?
Can you spot the new beliefs that are needed to make these changes a reality – right now?
To answer these questions let us begin with the first of six ways to "Adopt New Beliefs".
The very first thing to do when adopting new beliefs is to write out a list of your desires. What is it that you truly desire to be, have, and do in your life?
Adopting new beliefs and integrating them into your life is not easy. If it were, everyone would do it.
Therefore, if you are unclear or unsure about what it is you desire there will be little motivation to take inspired action on your desires. Also, the lack of clarity will negatively affect your ability to sustain the energy required to adopt the beliefs in the face of adversity.
*
Edited excerpt from Ch. 12 of my new #1 Amazon International Best Seller, "In Spite Of: How to Refocus & Renew Your Life® in Spite of the Obstacles on the Path to Love & Happiness".
*
Visit Amazon to purchase the book or audiobook of "In Spite Of…".