Refocus & Reinvent Your Brand with the 50+ Market
Compelled to do her part in positively changing how the 50+ consumer is perceived and treated, #1 Amazon Best Selling Author, Hollywood actress and respected Baby Boomer Adviser, Joanie Marx's expertise and engaging personality can transform and reinvent your brand with the 50 and over market.
"You were a big hit for us."
~ Howard Lenn ~
Group Creative Director, Walter Thompson, New York
Joanie's unique expertise and engaging personality can transform and reinvent your brand with the 50 and over market.
For example, when Zyrtec – America's #1 Allergist Recommended Brand – wanted to appeal to the 50 and over market  they turned to Joanie to play "Mary the Bird Expert" in their wildly popular commercial "Fleets of Owls".
Joanie's creative instincts for the role and her behind the scenes insight helped make Zyrtec's 2015 Muddlers of America campaign a huge success. Check out an extended version of the commercial here.
Why Should The Invisible Customer with All the Money™ Matter To Your Brand?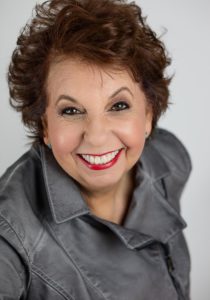 Once upon a time, Baby Boomers were the most coveted consumer market in the world. And I should know. I'm not only a Baby Boomer myself, but I co-founded a multi-million-dollar consumer product company, worked in Hollywood for nearly 30 years and authored a #1 Amazon Best Seller about Baby Boomers titled, "Facelifts, Money and Prince Charming."   
It wasn't long after I began research for my first book that a distinct pattern began to emerge. The media and advertisers seemed to have decided Baby Boomers were no longer a profitable investment. Can this be true?
At 111 million people and growing, those in the 50 and over market are everywhere you look. Far more socially and physically active than any previous generation in history at this age, collectively they wield an unparalleled financial influence on society. Accounting for over 50% of all consumer spending, but with only 10% of ad dollars spent to connect with them, the 50 and over consumer is The Invisible Customer with All the Money™.
But don't just take my word for it. Check out these revealing statistics:

Is Your Brand Baby Boomer Proof?
With Generation X already knocking on the door of the 50 and over market, the overall size of the 50+ audience is expected to grow by as much as 16 million people in the next decade, according to the U.S. Census Bureau. Can the value of connecting with this highly lucrative and financially viable audience truly be overlooked any further? 
If you're in charge of crafting campaigns for Baby Boomers and believe the myth that people over the age of 55 are slow, unsexy and obsolete, you may be prone to irrevocably damaging the credibility of your brand with a demographic that is only going to grow in size.
HOW CAN JOANIE ADVISE YOUR COMPANY?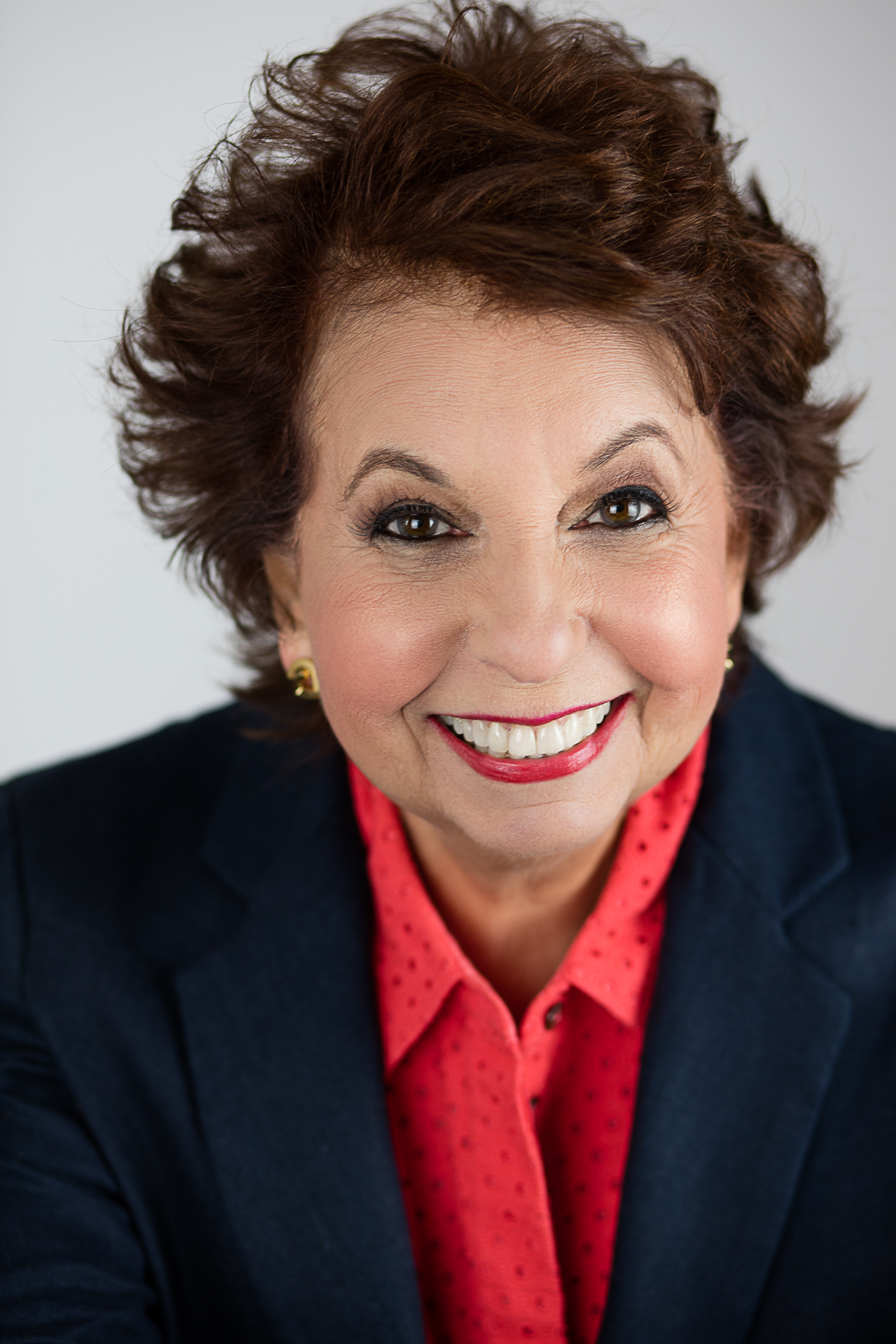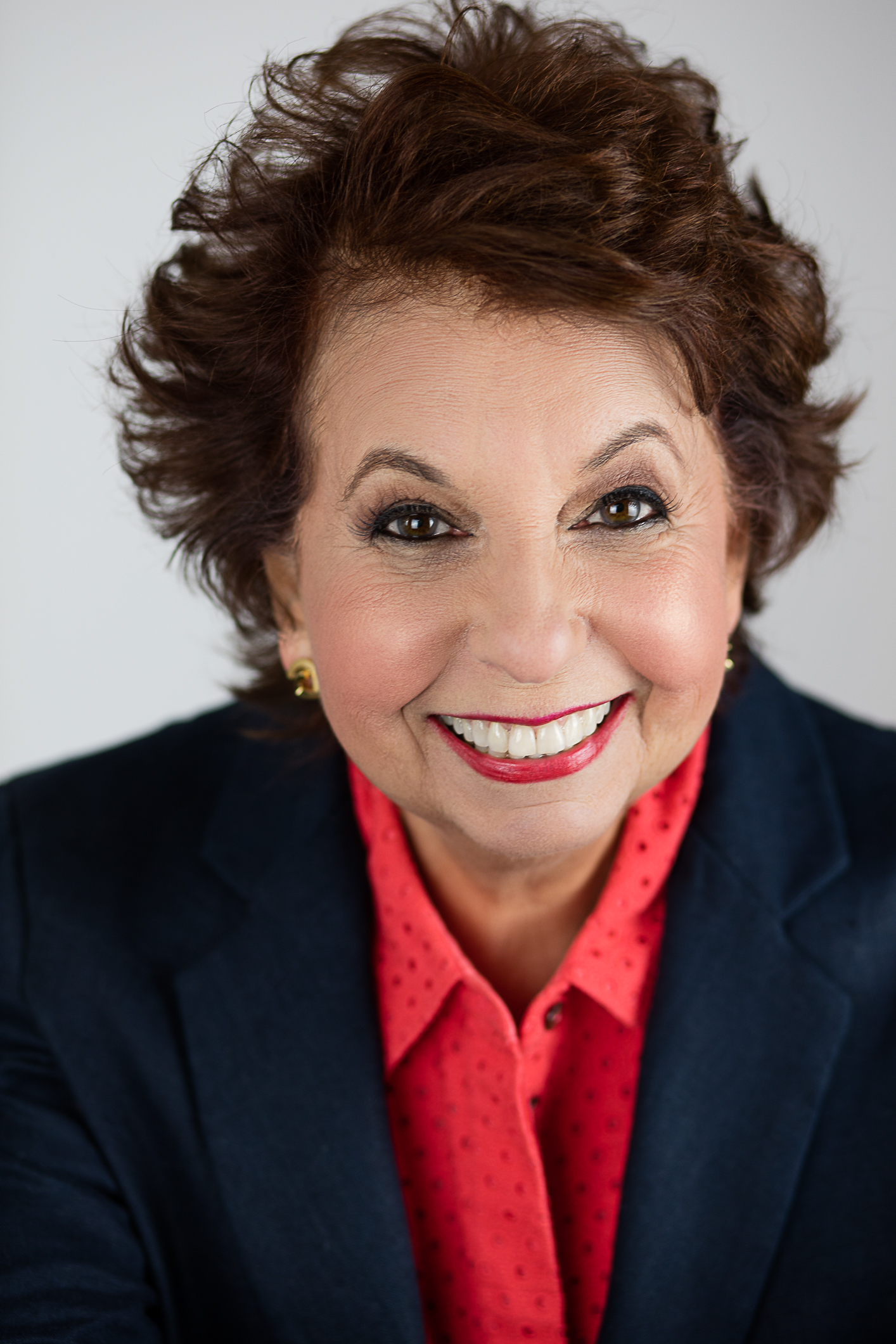 A graduate of the University of California, Berkeley, with a Degree in Psychology, the multi-faceted career of Joanie Marx spans both the world of Hollywood and business. With 30 years as a full-time actress, and having founded and sold a multi-million dollar consumer product business, she knows how to represent brands and communicate a positive message when and where it matters most.
Her unparalleled knowledge and profound insights into the Baby Boomer Generation has also catapulted her first book, "Facelifts, Money & Prince Charming: Break Baby Boomer Myths & Live Your Best Life" into a #1 Amazon Best Seller in 3 categories.
Whether it is through a one-on-one advisory capacity, serving as your brand's spokesperson to the Baby Boomer market, or both, when it comes to reinventing a brand's relevance with those over the age of 50, Joanie uses her unique expertise and engaging personality to transform your organization's image and message in innovative and highly effective ways.
JOANIE ADVISES COMPANIES ON:
* Where and how to create multi-generational campaigns that broaden your market reach without diluting your brand's message.
* The 'Seven Baby Boomer Myths' and how to reinterpret them – so as to maximize your profits and brand credibility with the 50 and over market.
* The truth about how Baby Boomers view age, sex, money and technology, and how companies can effectively leverage this reality in their online and offline campaigns.
* Hot markets for Baby Boomers that range from financial services, entertainment, healthcare, care-giving, and travel.
* Crafting a media campaign, online and offline, with Joanie as your spokesperson that fosters goodwill for your brand and creates compelling conversations around your brand and the 50+ market. 
SCHEDULE A COMPLIMENTARY CONSULTATION
Do you know of a brand exploring new opportunities to engage the Baby Boomer and 50+ market on an emotionally relevant level? Or perhaps you work for a company seeking new and authentic ways to inspire their employees to shine in the spotlight when it matters most?
If so, call 1-818-317-4415 or email Joanie and schedule a complimentary consultation on how she can provide timely and profitable guidance on your next campaign to the 55 and over market, as well as explore having Joanie serve as your 50+ spokesperson.