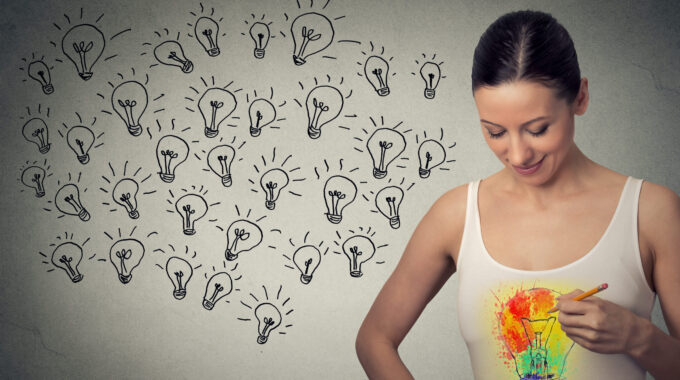 It All Starts From Within
The more you let go of old, toxic beliefs about who you are and replace them with beliefs that are in vibrational alignment with what you desire, the chaos and struggle to be what you seek dissolves.
This is where the smoke clears, and you begin to bask in the warmth of your own, inner light.
The inner light extends outward, illuminating the path of your true desires, as you gracefully become what it is you seek.
So, how do you begin doing this?
Slowing things down from a life besieged with a flurry of activity allows you to feel into an empowered state that is not available when you are stressed, overworked, and focused on everyone but yourself.
This empowered state of being is reflected in what you believe you can create in your life, which is no longer limited to how others measure success, love, happiness, and fulfillment.
For this reason, to Be What It Is You Seek starts from within.
*
This post is an edited excerpt from Module 4 of my upcoming online course "Refocus & Renew Your Life®". In that module, you will learn how to remove unconscious resistance to what you desire by being in alignment with what it is you seek.
*
The online course "Refocus & Renew Your Life®" will be available this fall on the world's foremost online course platform, Udemy. Details for enrollment will be announced in October 2021. 
*
Visit Amazon to purchase the book or audiobook of "In Spite Of…".