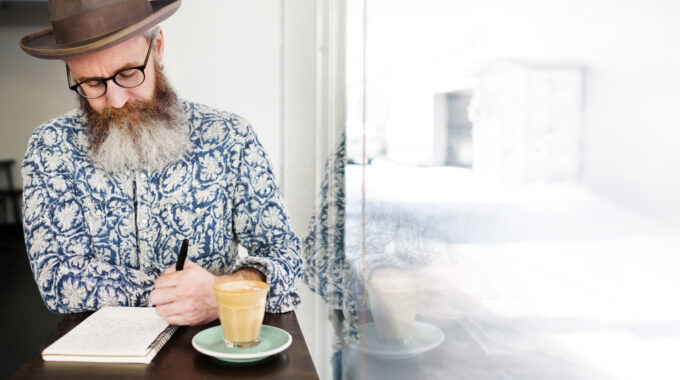 Journal Prompt for September
Create some time to journal your answers to the following questions:
• What were some of the more influential limiting beliefs in your life that were passed down to you?
• In what areas of your life did these beliefs once support you? And in what areas of your life do they no longer support the path you are now on?
• What is something you can give yourself permission to do more of that would immediately improve the quality of your life? Is there a current limiting belief that is getting in the way of you doing this? If so, what is it?
This post is an edited excerpt from Module 2 of my upcoming online course "Refocus & Renew Your Life®". In that module, you will learn how to rewrite the storyline of your life by adopting new beliefs.