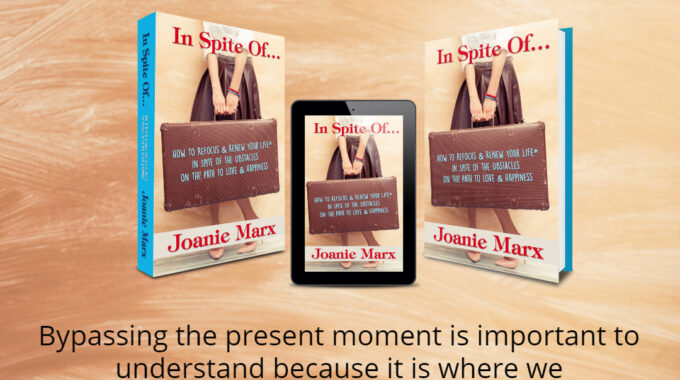 "Myth number four of The Seven Myths of Love & Happiness is the Myth of Self-Worth.
Predicated on the belief that our sense of worth and value comes from how others see us, the Myth of Self-Worth strips us of our inner power and dims the spotlight on our true self.
When we are raised to judge ourselves by outside measurements of success and happiness, we are unknowingly limiting our potential as human beings. This is precisely where the other myths intertwine with the Myth of Self-Worth, creating a formidable obstacle to self-love, long-term happiness and sustainable fulfillment.
Viewing our life's story based on what we believe we have or do not have distracts our focus from the present moment. The Myth of Self-Worth, therefore, places our attention on either a time in the past when it seemed life was better, or sets our attention on the future, where we hope for a happier life.
When we separate ourselves from who we are and where we are right now, we remain stuck on an exhausting merry-go-round of disillusionment and disappointment.
Bypassing the present moment is important to understand because it is where we unconsciously give away our power to all the Seven Myths of Love & Happiness™."
*
This is an excerpt from Ch. 4 of my #1 Amazon International Best Selling book, "In Spite Of: How to Refocus & Renew Your Life® in Spite of the Obstacles on the Path to Love & Happiness".
*
Visit Amazon to purchase the book or audiobook of "In Spite Of…".