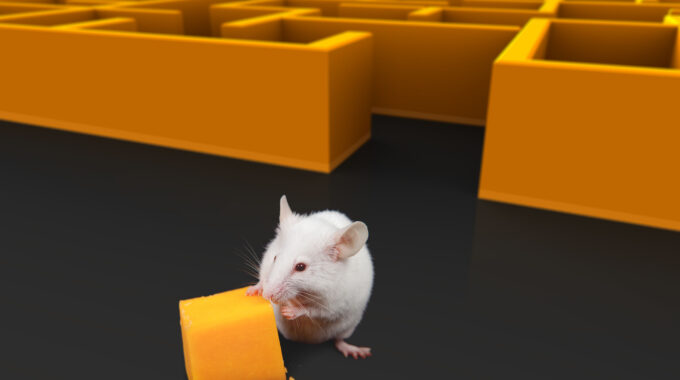 What Is The Cheese-Less Path?
"While the paths we have been on in life, and the ones we have avoided, look different for each of us, my research for this book, coupled with my own experiences, led me to identify five consistent reasons why people refuse to give up on a path that doesn't yield desired outcomes.
Five Reasons People Stay on a Cheese-Less Path:
1. Being told "the cheese would be down that path" by someone they respected and trusted.
2. Believing "the cheese would be down that path" because they were diligent in following the instructions given to them, doing all that was asked and required of their efforts.
3. Believing they are entitled to have the cheese down the path where they were promised it would be found.
4. Believing that waiting and then fuming, raging, and demanding the cheese be there will make it miraculously appear.
5. Believing that they have an infinite amount of time and energy to stand in one place and wait until the cheese materializes.
Taking a closer at these reasons, it is clear why so many are worn out and unhappy with their lives. This is because most of us spend our energy focused on why something is not happening the way it was originally intended, rather than renewing our energy by refocusing and realigning our efforts in the direction of getting what we want."
*
Are there some cheese-less paths you can identify in your life? Are you still on them? If so, take a look at what is no longer serving your goals and desired life right now and redirect your energy and focus on the path that is aligned for you.
*
This is an excerpt from (Ch. 5 – Pg. 58) of my #1 Amazon International Best Selling book, "In Spite Of: How to Refocus & Renew Your Life® in Spite of the Obstacles on the Path to Love & Happiness".
*
Visit Amazon to purchase the book or audiobook of "In Spite Of…".