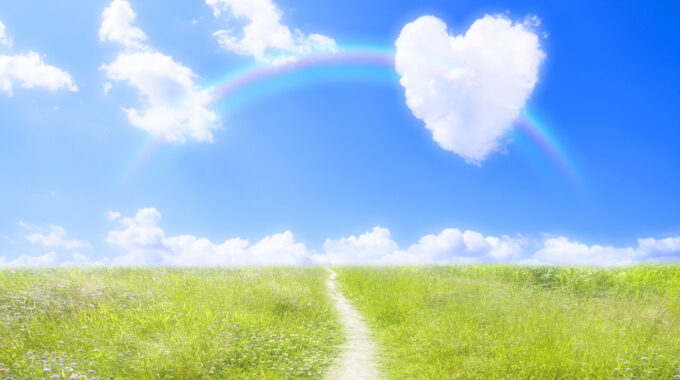 Let Your True Self Lead The Way
Defining what a trailblazer is, and being aware of the challenges along that path, is just the first step.
To embody what it looks and feels like for you to be a trailblazer requires allowing more of your true self to lead the way than ever before.
This means breaking free of limited beliefs and toxic behaviors that may have worked for you at one point in life but are no longer serving you today.
Many of these limiting beliefs and toxic behaviors have not only been running most people's lives on an unconscious level they are socially acceptable. Therefore, identifying yours is one thing, removing them is something else altogether.
The focus of the remaining three processes in Module 7, then, will be on how to create the space for your authentic self to lead the way in your life.
*
This blog post is an excerpt from Module 7 of my upcoming online course "Refocus & Renew Your Life®". In that module, I share with you four empowering processes to "Be a Trailblazer" in your life.
*
The online course "Refocus & Renew Your Life®" will be available this fall on the world's foremost online course platform, Udemy. Details for enrollment will be announced in October 2021. 
*
Visit Amazon to purchase the book or audiobook of "In Spite Of…".