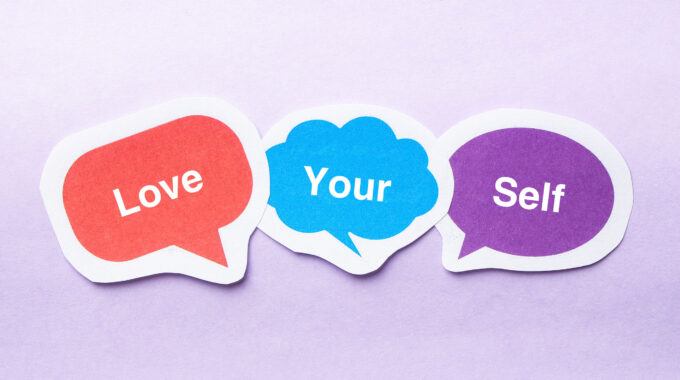 Observing Your Thoughts & Emotions
"Reframing your perception of self-love and overcoming life obstacles, is to own the fact that you are enough, you do enough, have enough and realize that you have always been enough just the way you are.
When you do not believe you are enough, small obstacles turn into giant ones, and the already big obstacles feel impossible to face, let alone overcome. To accept you are enough, however, requires a disciplined approach to observing your thoughts and emotions.
During the years I ran my consumer product company, and early on in my acting career, I was not paying attention to what my unconscious mind was saying about where I was in my life. I had become a master at silencing the extraneous noises of suffering or feelings of unworthiness amidst a flurry of activities.
To gain clarity on the areas of my life that required reframing my perceptions of self-love, I learned to slow down my physical activity and gifted myself a quiet space to listen to my true, authentic inner voice.
This allowed me to really listen to what my inner critic was saying and differentiate it from the inner voice of my true self.
Recognizing the voice of the inner critic opened me up to feel the emotions associated with unworthiness. This helped me create a path to self-love and fulfillment, not from the outside in, but from the inside out."
*
Excerpt from Ch. 14 – pg. 149 – of my new #1 Amazon International Best Seller, "In Spite Of: How to Refocus & Renew Your Life® in Spite of the Obstacles on the Path to Love & Happiness".
*
Visit Amazon to purchase the book or audiobook of "In Spite Of…".