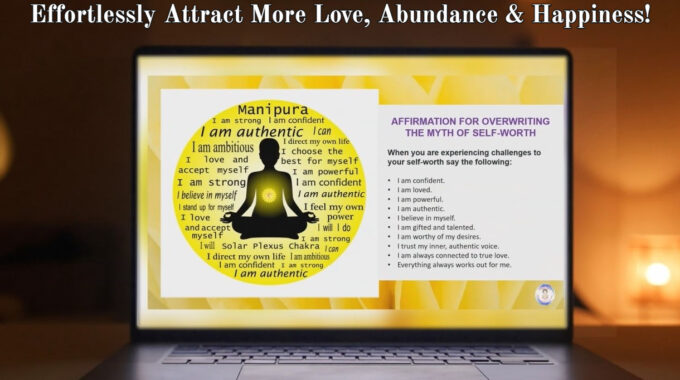 Introduction to my New Online Courses on UDEMY
Hi everyone. It's been quite a while since I did a video for social media.
Outside of my articles and videos for the online magazine "Sixty and Me", I have been processing the grief from the passing of my husband, along with getting my three new online courses launched on UDEMY.
With renewed energy and excitement for all of these new projects, I wanted to share a little bit about my process and journey into creating these online courses.
In this video, I also share what these courses are about.
Enjoy.
I want to also thank all of you again for your heartfelt support over these past few months.
All my best.
Visit UDEMY today to enroll in my new online courses "Finding True Love" and "Refocus & Renew Your Life®.