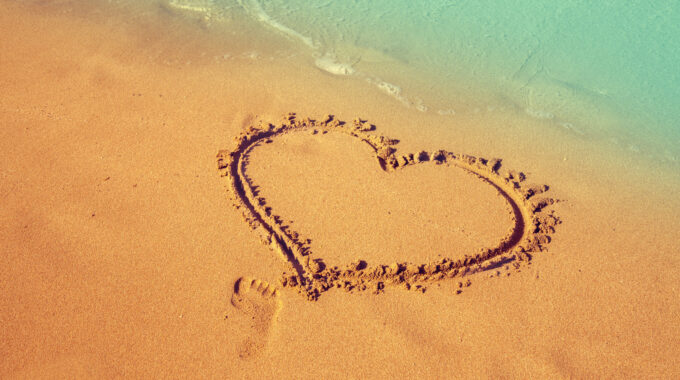 How to Overcome the Myth of Love
What is love? Where does love reside? How do you attract love into your life?
In this heart-expansive video, I answer these questions and more as I demystify the Myth of Love.
To help you integrate what you are learning, I also guide you through an inspiring journal prompt and ten empowering affirmations to overwrite the Myth of Love.
This is the third of a seven-part article and video series on The Seven Myths of Love & Happiness™ that are being published on the popular Sixty and Me online magazine.
Visit UDEMY today to enroll in my new online courses "Finding True Love" and "Refocus & Renew Your Life®.
To read the full article on the Myth of Love visit: