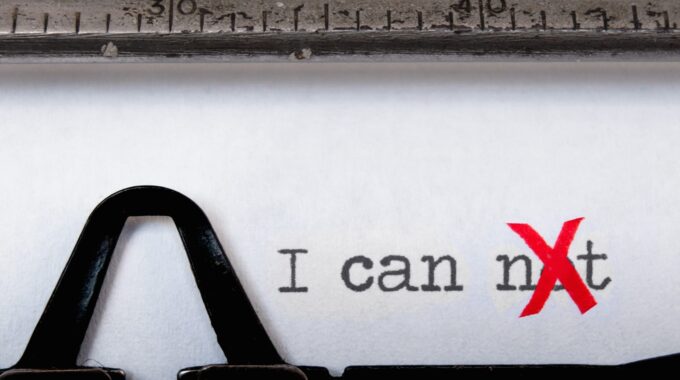 Are You Investing In Limiting Beliefs?
If you want to easily and more consistently manifest desired outcomes in your life, one-sure fire way to do this is to stop investing in limiting beliefs.
If you have spent most of your life working excessively hard to get a desired result that has remained elusive, it may very well come down to your conscious choice for change was at odds with your unconscious inner belief system.
If you can relate, you are not alone.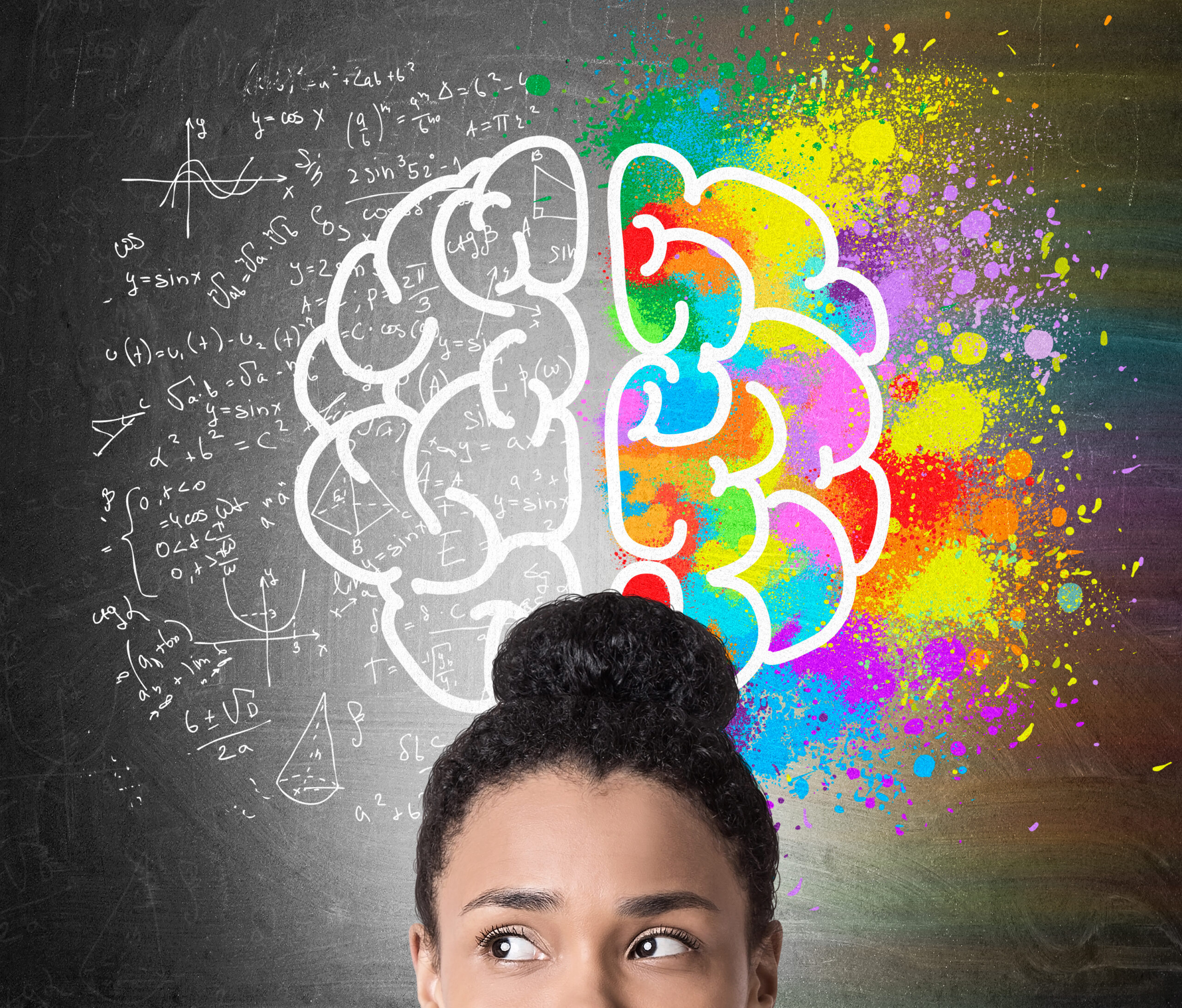 Without realizing it, most people unconsciously invest in old, limiting beliefs while simultaneously investing in new beliefs.
Another way of saying this is that you desire positive change in your life but then resist that change by fearing the consequences of change.
In these circumstances, you can invest all of your money, time, and creative resources on outside activities to get what you want, but the desired outcome will either not materialize or if it does, you will be left unfulfilled.
Therefore, when it comes to adopting new beliefs, it is important to gain clarity on what beliefs are driving your activities. When you do this you can more clearly gauge the ROI (return on investment) on those activities and how they relate to the corresponding beliefs that frame your choices and behavior.
This is about investing in the intangible.
It requires slowing things down so as to invest your energy and focus on what is going on within your thoughts and emotional state of being.
This allows you to watch those limiting beliefs rise up in response to change and you can more easily spot them and dissolve them before they sabotage your efforts.
It also helps you identify the new beliefs necessary for creating positive change in your life and clearing the path for you to be, do and have all that you desire.
*
This blog post is based on a section in Module 3 of my upcoming online course "Refocus & Renew Your Life®". In that module, I share a five-step process to "Adopt New Beliefs" that are universal for everyone.
The online course "Refocus & Renew Your Life®" will be available this fall on the world's foremost online course platform, Udemy. Details for enrollment will be announced in October 2021. 
*
Visit Amazon to purchase the book or audiobook of "In Spite Of…".