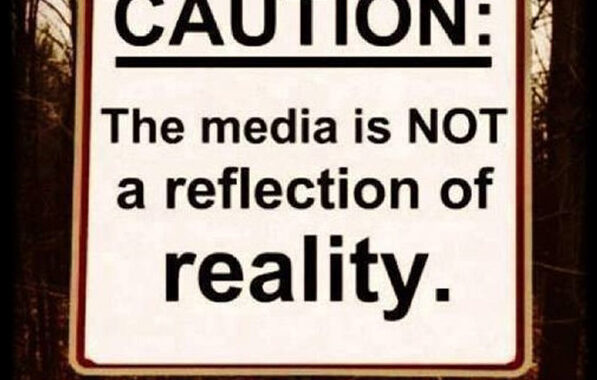 It All Started at a Luncheon
It all started at a luncheon with two of my long-time friends. There I listened to my sorority sister's heartbreaking story. She sadly shared her dismay that due to her age, there were a lack of options for love, happiness and fulfillment in her life.
Mind you, this was coming from a bright, educated and pretty woman.
I experienced gender discrimination early on in my entrepreneurial career and was exposed to age discrimination in Hollywood. Now I was seeing the lies and myths about love, happiness, and aging play out in the lives of dear friends. I could not stand by and accept this.
Leaving the luncheon that day, I was not clear on what I would do, but I knew three things for certain.
1. I have a gift for storytelling and know how to harness its power to magically transform nothing into something.
2. I needed to better understand what I was up against, which required lots of research into how the media portrays people over 50 as slow, obsolete, and unsexy.
3. I vowed to do battle against these myths and stereotypes in the media about aging that so deeply affected my friends.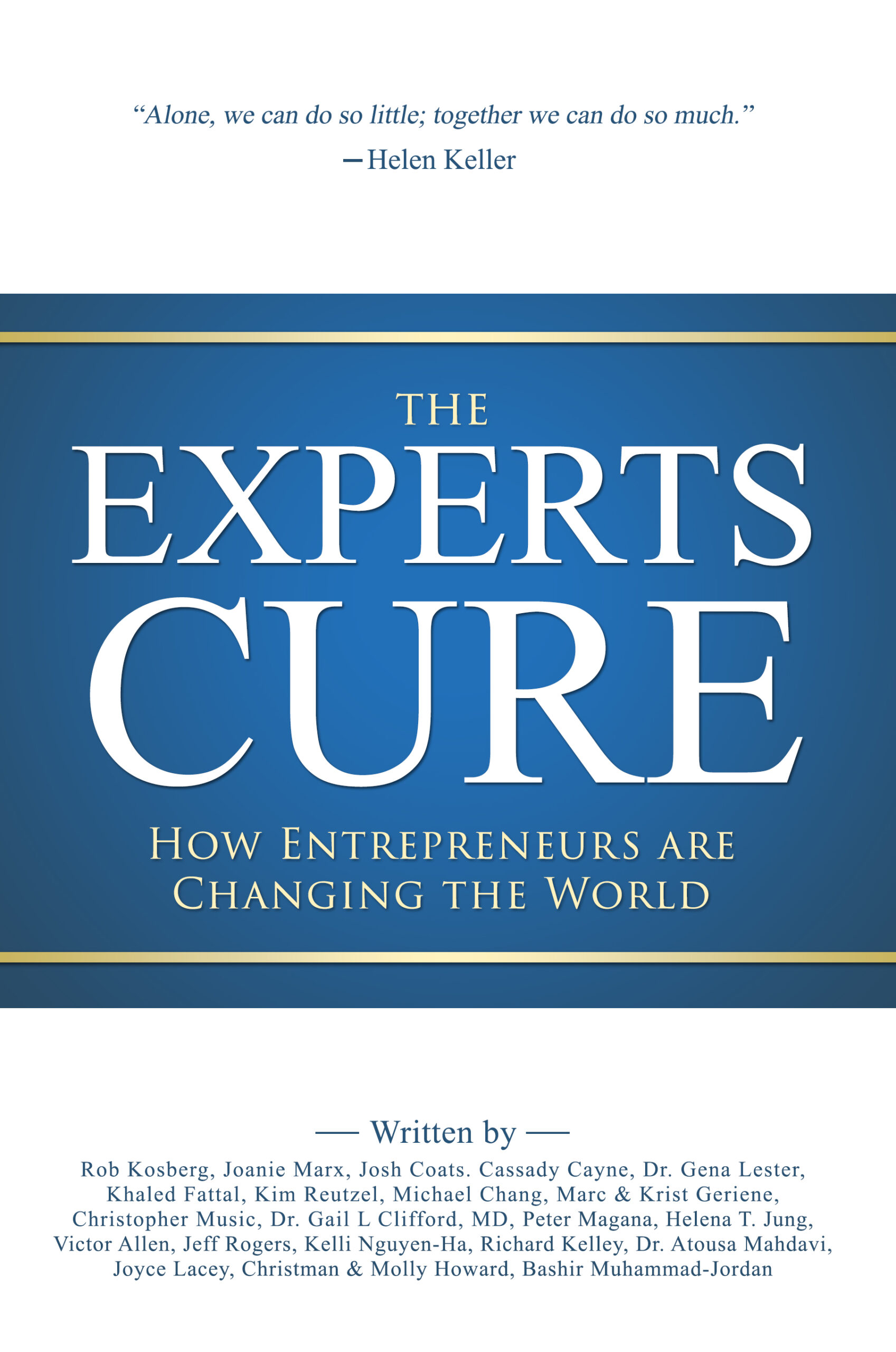 To my shock and horror, I came to realize the sheer magnitude of damage these myths and stereotypes have on society. It is far more than people in the 50 and over club.
Tens of millions in younger generations are beset by them as well, particularly women.
Determined to change how the world views love, aging and happiness, over the next ten years I summoned my magic for storytelling and created something out of nothing.
Today, I am mentoring people of all ages through my books and courses, while helping companies through my brand advisory role, how to rewrite the false storylines about love, aging and happiness.
*
Edited excerpt from my chapter in the new, empowering anthology book called, "The Experts Cure: How Entrepreneurs Are Changing the World".
*