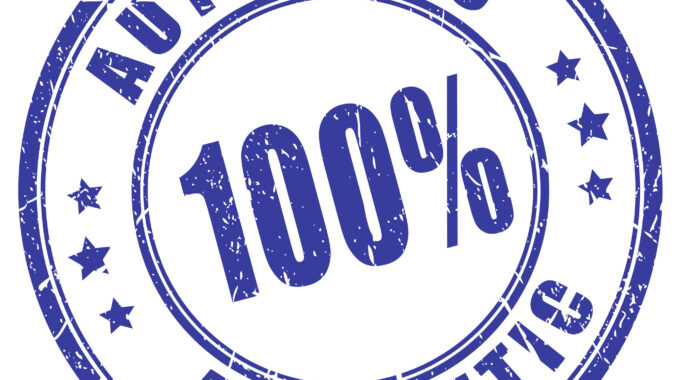 Let Your Authentic Self Blossom
"One of the most common forms of resistance to change, is the belief that change is uncomfortable and scary. For some people, it is fear of the unknown. For others, it is the fear of what has to be given up in order to have what you want.
The more you hold onto the past the less room you will have in your life for the new, more authentic version of yourself to enter and blossom. This resistance creates untold levels of stress and discontent, that can appear to be caused by outside obstacles, when in truth, it is coming from within.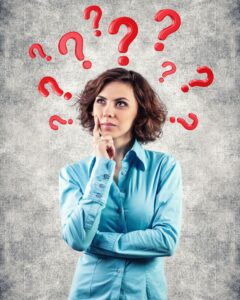 That is why, in spite of how much you seek a better life, if you are not clear on what the root cause is of your resistance to change, not only will it be challenging to know what to let go of but coming into alignment with your authentic, true self will become increasingly more difficult.
One sure-fire way of knowing what to peacefully release and when, comes down to discerning the difference between your inner voice and your inner critic.
For this reason, and more, when you desire to improve the quality of your life, in whatever area you have faced challenges in doing so before, you will want to renew and strengthen the relationship you have with your inner voice.
Without being aware of which voice you are following, especially during your own season of change, you'll be hard-pressed to break free from the influence of your inner critic, which sees change as a threat. For this reason, discernment is the first step to Be Authentic."
*
Quote from my new #1 Amazon International Best Seller, "In Spite Of: How to Refocus & Renew Your Life® in Spite of the Obstacles on the Path to Love & Happiness".
(Ch. 17 – Pg. 177).
*
Visit Amazon to purchase the book or audiobook of "In Spite Of…".