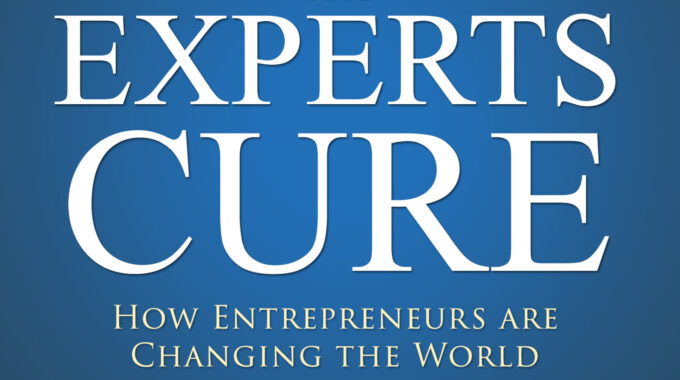 New Book Release "The Experts Cure"
I am very excited to announce my latest #1 Amazon bestselling book!
Back in October of 2020, shortly after the release of "In Spite Of…", I was selected to be a part of a groundbreaking anthology book called, "The Experts Cure: How Entrepreneurs Are Changing the World".
The book features twenty leading edge entrepreneurial influencers and business leaders, who were asked to write a chapter about how they are personally playing a role in positively changing the world, especially during these surreal and often challenging times.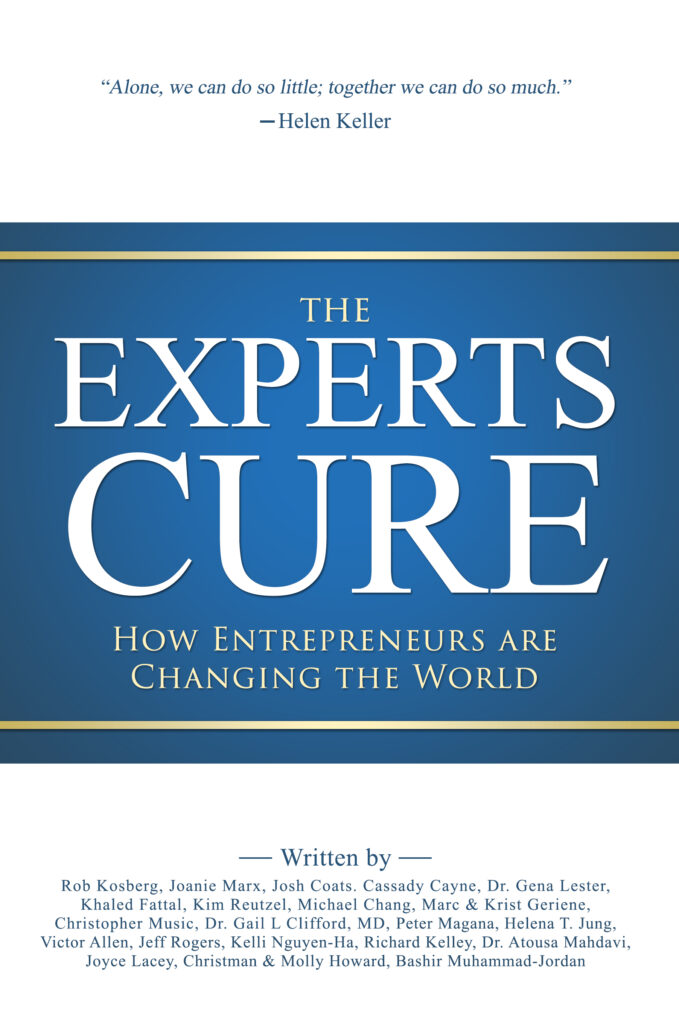 I was honored as being the author chosen to have the first chapter in the book. My chapter is titled, "The Invisible Customer With all the Money®".
Truth be told, after the release of "In Spite Of…", the very last thing I thought I would be doing is getting involved in another book project.
This, however, was a unique opportunity and one that allowed me to share my insights on one of my biggest passions. That is changing how the media views people 50 and over as slow, obsolete, and unsexy.
The Kindle edition for "The Experts Cure" is currently on sale for 99 cents and the paperback for only $11.95. This past week, it became a bestseller and is currently climbing the charts in multiple categories.
It would mean the world to me if you helped support my chapter and this wonderful book with a review on Amazon.
I understand you are likely busy, so I want to assure you that you do not need to read the entire book – unless you are inspired to. Perhaps just read my chapter or another two or three that interest you. From there, you can post your review on Amazon or Barnes and Noble where you downloaded it.
*