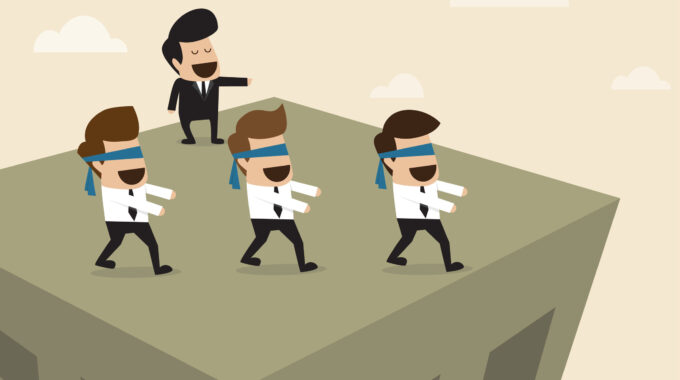 How Do The 7 Myths of Love & Happiness Affect Your Life?
"Feeling unworthy of love has left multiple generations swimming in the sorrows of betrayal and abandonment as adults.
This sets in motion a desire to seek solace in whatever can provide a reprieve from the pain and deliver to us a temporary taste of love and happiness. It is here The Seven Myths of Love & Happiness® unconsciously direct the choices that shape our lives.
The Seven Myths of Love & Happiness® are smoke and mirrors producing a manufactured storyline for how life is supposed to be lived.
They trick you into seeing solutions for love, success and happiness that are dangerous while blinding you to the real dangers of the myths themselves. This includes unknowingly protecting the lies and beliefs that make up the myths.
Protecting the myths, as many unknowingly do, is born out of a fear that by breaking free of the myths, it will cause more harm than the suffering they are already producing. This, of course, is not true.
Until one becomes consciously aware of the myths, however, they remain in the driver's seat of your journey through life."
*
This is an excerpt from (Ch. 4 – Pg. 47) of my #1 Amazon International Best Selling book, "In Spite Of: How to Refocus & Renew Your Life® in Spite of the Obstacles on the Path to Love & Happiness".
*
Visit Amazon to purchase the book or audiobook of "In Spite Of…".