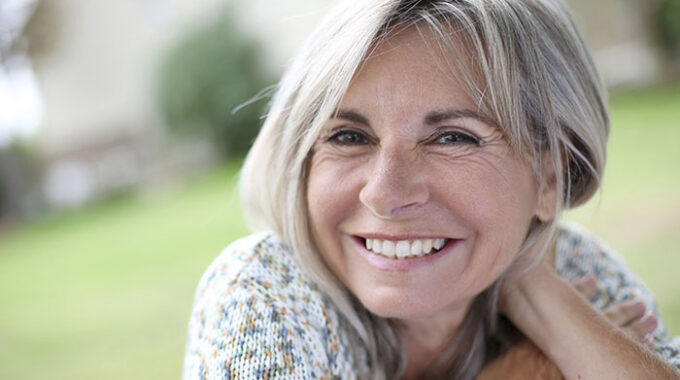 Finding True Love After 60 (Part 1)
In this video, I am unveiling the truth about the Seven Myths of Love & Happiness™ for the readers and community of Sixty and Me.
The video is part of a three-part series titled "Finding True Love After 60", which is being published during the month of February on Sixty and Me.
In both the video and article, I share true-life stories and timely insights on how anyone, especially women over 60, can reclaim their inner power by identifying and removing the influence of these myths about love and happiness.
During the month of March and April, a new seven-part series being published on Sixty and Me will go in-depth with each of the seven myths.
Enjoy!
P.S.
Enroll in my new "Finding True Love" online course exclusively on UDEMY.
You can read the full article here: