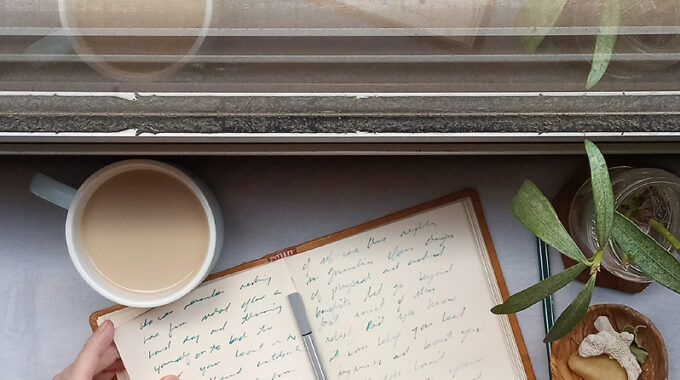 Finding True Love After 60 (Part 2)
In this second video for the Sixty and Me community, I am sharing how to develop unshakable self-love by becoming aware of what has gotten in the way of loving your true, authentic self.
The video is part two of a three-part series titled "Finding True Love After 60", which is being published during the month of February on Sixty and Me.
In both the article and video, I focus on four life-changing processes that will strengthen your inner connection with the one place true love resides, which is within you.
In the video I also take you through two empowering journal prompts from my new online course, "Finding True Love", which is exclusively on UDEMY.
You can read the full article on Sixty and Me here: