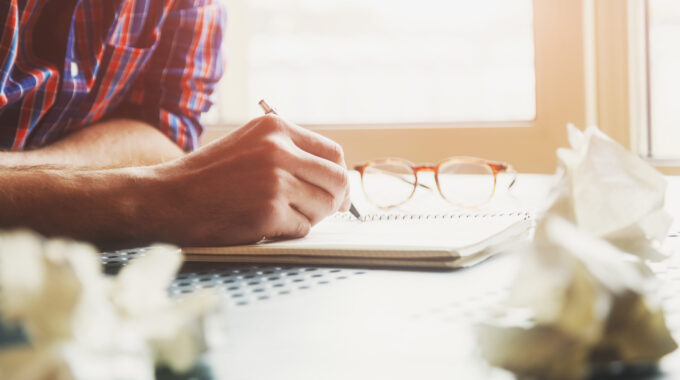 Journal Prompt for October
To Be What It Is You Seek is knowing and accepting what you seek is within you now. It is knowing that nothing outside of you can truly bring you long-lasting love, happiness or fulfillment.
Once you know your happiness comes from within, you are much more aligned with attracting ideal people and opportunities that honor who you are.
Create some time to journal your answers to the following questions:
• What areas of your life are you seeking to refocus and renew that were once (or perhaps still are) tied to (negative or positive) opinions of others?
• What new opportunities do you desire to attract into your life that you once believed were out of reach?
• To fulfill new opportunities, what kind of people do you require in your life?
*
This post is an edited excerpt from Module 4 of my upcoming online course "Refocus & Renew Your Life®". In that module, you will learn how to remove unconscious resistance to what you desire by being in alignment with what it is you seek.
*
The online course "Refocus & Renew Your Life®" will be available this fall on the world's foremost online course platform, Udemy. Details for enrollment will be announced in October 2021. 
*
Visit Amazon to purchase the book or audiobook of "In Spite Of…".