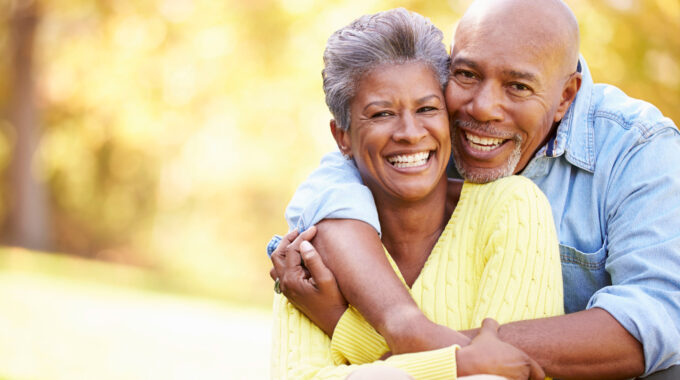 Finding True Love After 60 (Part 3)
In this third video for the Sixty and Me community, I am sharing five simple and positively life-altering processes for reframing your perception of self-love.
The video is part three of a three-part series titled "Finding True Love After 60", which is being published during the month of February on Sixty and Me.
In both the article and video, I focus on four life-changing processes that will strengthen your inner connection with the one place true love resides, which is within you.
To help you integrate what you are learning, in this video I will guide you through an empowering action item to transform negative self-talk into its positive opposite, along with an inspiring self-love journal prompt.
And finally, to cap off this final video in the three-part series, I share a 22-day self-love practice that will uplift your spirits and help you further love the beautiful person that you already are.
The slides, along with the journal prompt and action item are from my new online course, "Finding True Love", which is exclusively on UDEMY.
You can read the full article on Sixty and Me here:
https://sixtyandme.com/reframing-self-love/