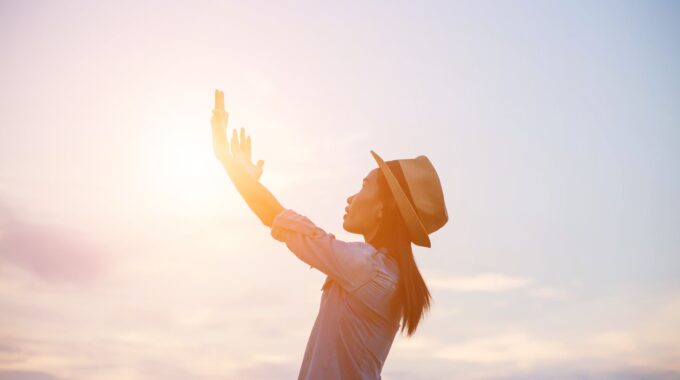 Audiobook Clip – "Reconnecting With Your True Self"
"Reconnecting with your true self requires a conscious choice to change from within, but that's not all. It also requires you to know where and how you became disconnected from your true self.
This is about becoming aware of the unconscious patterns that led you to unknowingly give away your power to myths, outdated beliefs, and other people.
These kinds of deep level discoveries bring an immediate perceptual shift in your outer physical reality."
Quote is from my new #1 Amazon International Best Seller, "In Spite Of…" (Ch. 13 – Pg. 132).