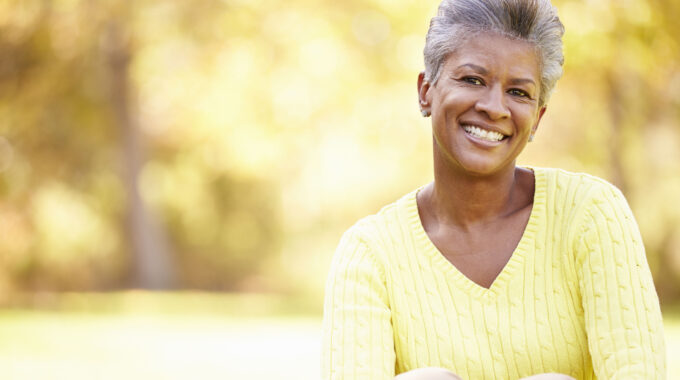 "Gratitude lessons the burden of unworthiness which creates a more joyous set of experiences for yourself and those you love.
The more you practice gratitude, the more you will be able to look at your past through the lens of appreciation, compassion and forgiveness, no longer viewing your mistakes or lack of perfection as signs of not being good enough."
*
Excerpt from Ch. 18 – pg. 193 – of my new #1 Amazon International Best Seller, "In Spite Of: How to Refocus & Renew Your Life® in Spite of the Obstacles on the Path to Love & Happiness".
*
To learn more about the power of gratitude and how to apply it to all areas of your life, order your copy of my new book and audiobook at Amazon by clicking on the link below. 
*
Visit Amazon to purchase the book or audiobook of "In Spite Of…".