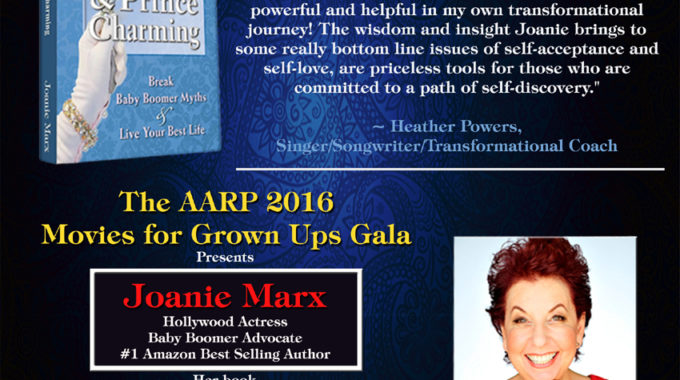 AARP 2016 Movies for Grownups Gala
I'm thrilled to announce that the "AARP 2016 Movies for Grownups Gala" has selected my #1 Amazon bestselling book "Facelifts, Money & Prince Charming: Break Baby Boomer Myths & Live Your Best Life" to be in their celebrity gift bags.
Not only is the event honoring an industry I've been privileged to have spent three decades being involved in as an actress, but it is placing the spotlight on Baby Boomers and the 55-and-over-crowd, a group of which I am so very grateful to be part of.
Kathy Griffin will be hosting and Michael Douglas is set to be honored for his Career Achievements. Other celebrities expected to attend include Jane Fonda, Bette Midler, Dustin Hoffman, Gina Davis, Lily Tomlin, and Mark Ruffalo.
The Gala will be held February 8, 2016 at the Beverly Wilshire Hotel.
____________________________________________________________________________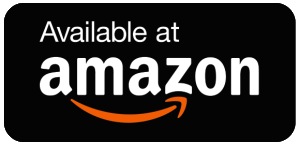 #1 Amazon best-selling author, Hollywood actress, and Baby Boomer Advocate, Joanie Marx is your ideal speaker if:
Your audience is 45 to 65 years of age.
Your event carries a theme and topic aimed at Baby Boomers or businesses whose brands target this coveted audience.
Your intent for your next event is to have a high quality, content rich speaker who can deliver a positive, life-altering experience for your audience when and where it matters most.
If the above is in alignment with your audience and event, you're invited to take a few minutes to watch Joanie Marx's speaker demo video here.
https://www.youtube.com/watch?v=K-SjyUyFIoU