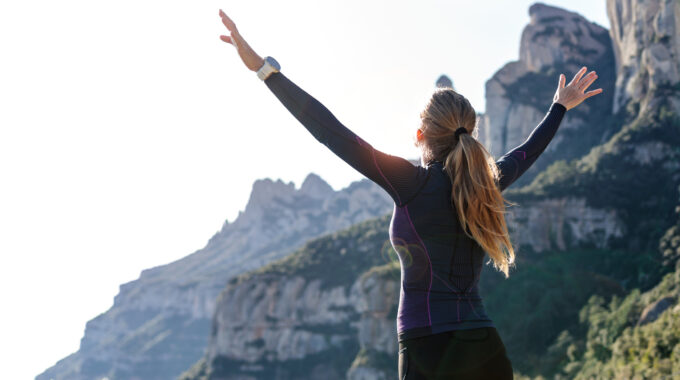 What Makes a Perfect Day?
Welcome to my latest series, "Aha Moments with Joanie". In this episode, I share some insights on what makes a perfect day.
The perfect day will be different for all of us. So, in this episode, I provide my personal experience with what I described as a perfect day for me.
I also share some aha moments I recently had with this and how you can look at your own life and see what you can do to create the perfect day for yourself.
ABOUT AHA MOMENTS WITH JOANIE
Released each Saturday, "Aha Moments with Joanie" are quite different from my other video series. In these short vignettes, I will be sharing personal experiences on a diverse set of topics that have reshaped my inner and outer perceptions of life.