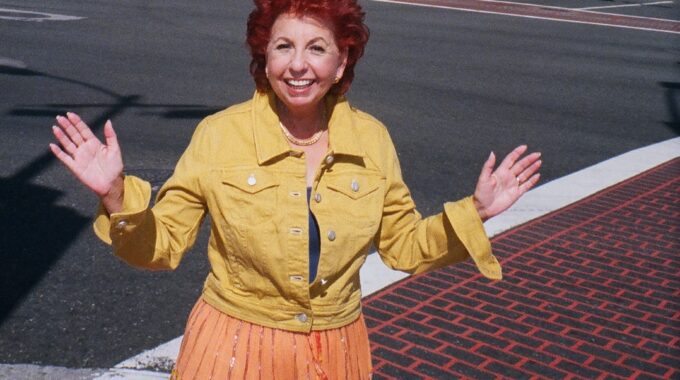 Are You Your Own Best Friend?
In this episode of, "Aha Moments with Joanie", I share the story behind the origin of my signature sign off about being your own best friend. Most importantly, I detail how this relates to owning who you are and owning your talents and gifts.
ABOUT AHA MOMENTS WITH JOANIE
Released each Saturday, "Aha Moments with Joanie" are quite different from my other video series. In these short vignettes, I will be sharing personal experiences on a diverse set of topics that have reshaped my inner and outer perceptions of life.