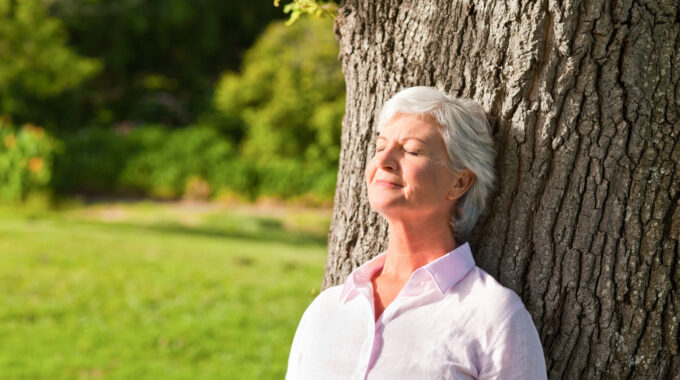 Being Present with Nature
Welcome to my latest series, "Aha Moments with Joanie". In the third episode, I share some insights about the cycle of life that nature reveals to us.
The thing is that when we get too busy and overwhelmed with how we think life should be we miss out on the aha moments that nature shares every day about life.
All we have to do us slow down, get present and be willing to see and hear the infinite wisdom of nature.
ABOUT AHA MOMENTS WITH JOANIE
Released each Saturday, "Aha Moments with Joanie" are quite different from my other video series. In these short vignettes, I will be sharing personal experiences on a diverse set of topics that have reshaped my inner and outer perceptions of life.