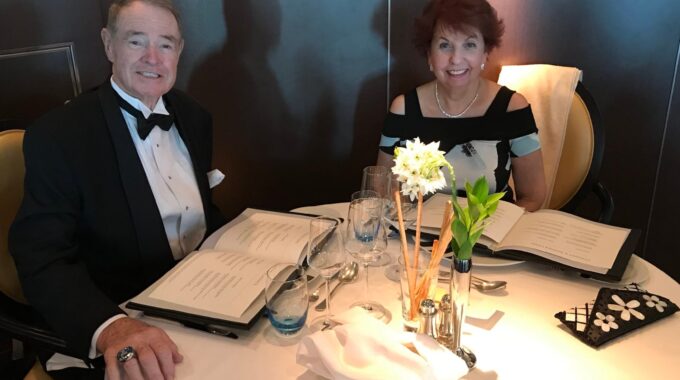 Thank you for your support
Hi everyone. I hope you are all doing well and enjoying your holidays.
As those who know me personally, my dear husband Joe was battling cancer for the past eight years. Last week he passed away. I was with him holding his hand when he made a quiet and gentle transition.
In spite of all he has gone through, he never gave up. Along with his larger-than-life presence and charming personality, Joe will always be known as someone who gave it his all.
Between regular visits with Joe these past several weeks, I have also been completing my first three online courses that are launching on the Udemy platform. Needless to say, I am taking the remainder of the month to rest and reset for the coming year.
I look forward to posting new content again soon and sharing some exciting things for 2022.
Thank you all for your continued support.
Hold onto the people you love especially tight this holiday season.
Joanie