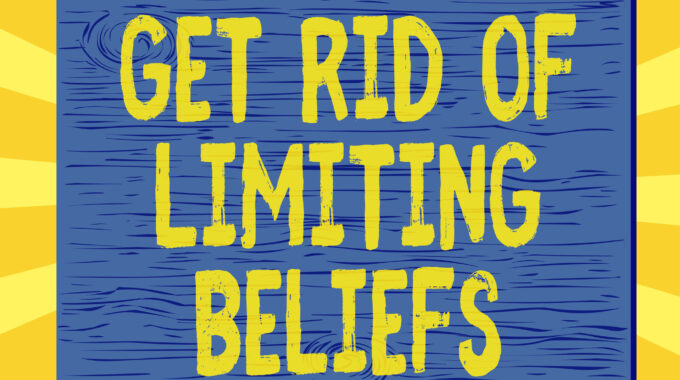 3rd Step to Adopt New Beliefs
The third way to "Adopt New Beliefs" is to recognize what old, limiting beliefs you are holding onto that are currently blocking you from doing, being and having what your heart desires.
Although you may already be familiar with some of these beliefs, there is one in particular, to pay close attention to.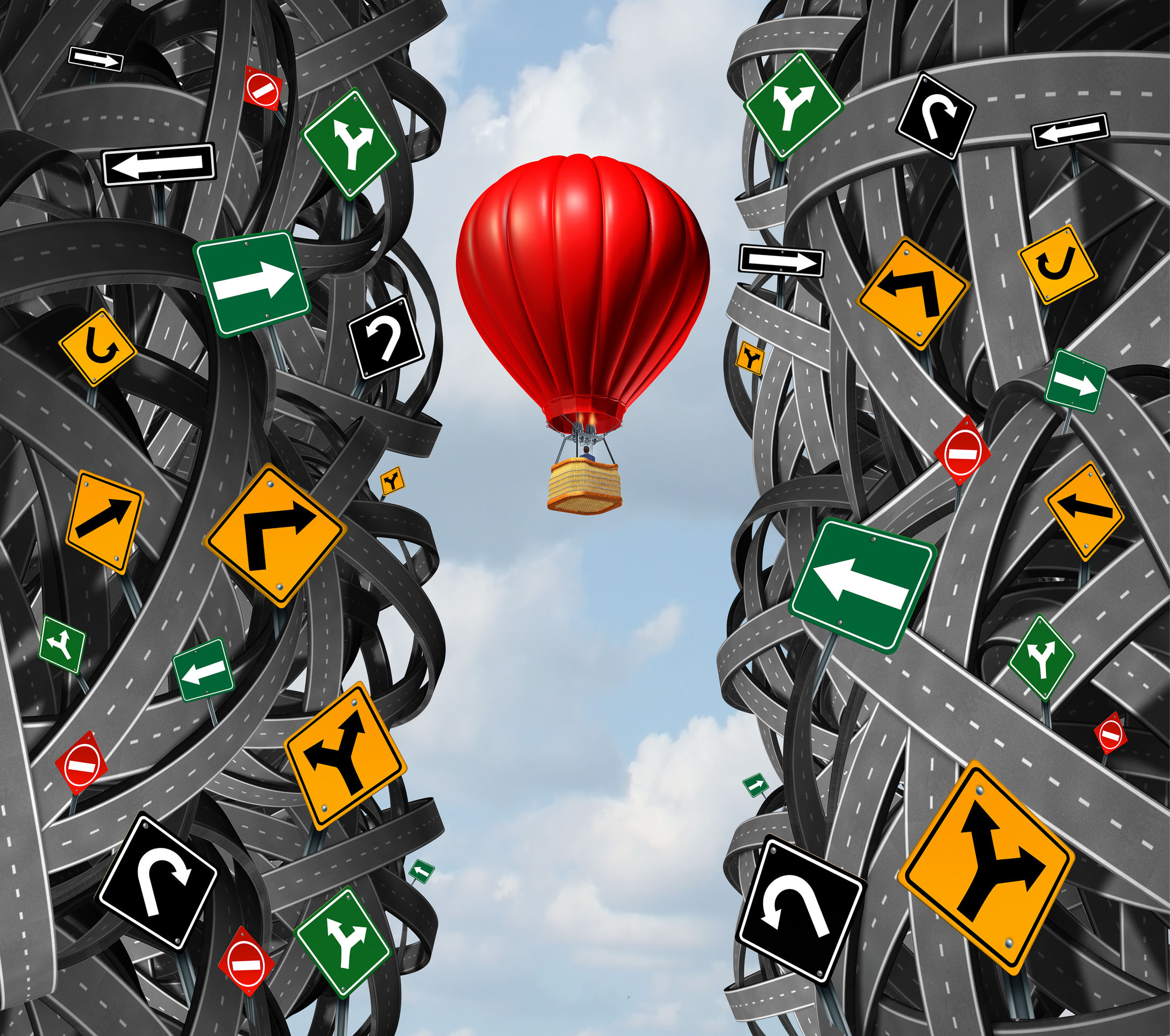 For most people, one of the most challenging of all limiting beliefs to let go of are the ones centered around how others may react to you letting go of limiting beliefs in favor of new, more empowering beliefs.
That is why the inward journey of identifying what old, limiting beliefs need to go will always lead you back to a fear of rocking the boat with new beliefs.
When you begin letting go of limiting beliefs it creates a ripple effect of change not only for yourself, but it serves as an immediate signal that change is afoot for other people close to you. But in their case, they may not be as ready for change as you are.
The reason for this is that old, limiting beliefs once framed the status quo of your life. That means they were not just serving as a comfort zone for you to remain right where you are, but they also did the same for those around you.
*
Edited excerpt from Ch. 12 of my new #1 Amazon International Best Seller, "In Spite Of: How to Refocus & Renew Your Life® in Spite of the Obstacles on the Path to Love & Happiness".
*
Visit Amazon to purchase the book or audiobook of "In Spite Of…".