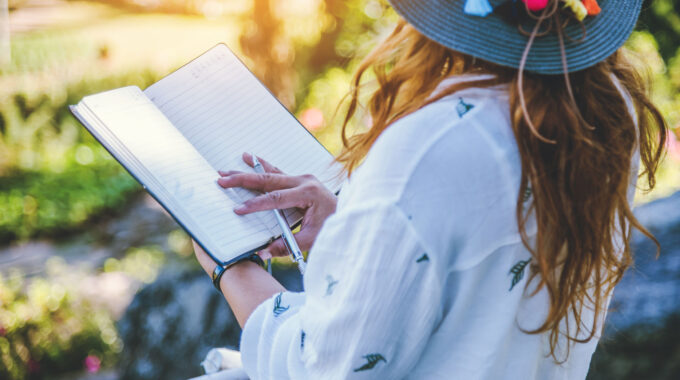 Journal Prompt for August
JOURNAL PROMPT
Create some time to journal your answers to the following questions:
1. What are my authentic gifts?
2. What limiting beliefs have hindered my desires to enthusiastically share my gifts with the world?
3. How can I be more open to receive all the benefits of what it is I seek in my life?
4. How can I more fully own my unique gifts and accept my true, authentic self?
*
This is an edited version of one of the journal prompts and self-paced exercises for Module 4 from my upcoming online course "Refocus & Renew Your Life®". In that module, I share a four-step process to "Be What It Is You Seek".
*
The online course "Refocus & Renew Your Life®" will be available this fall on the world's foremost online course platform, Udemy. Details for enrollment will be announced in October 2021. 
*
Visit Amazon to purchase the book or audiobook of "In Spite Of…".