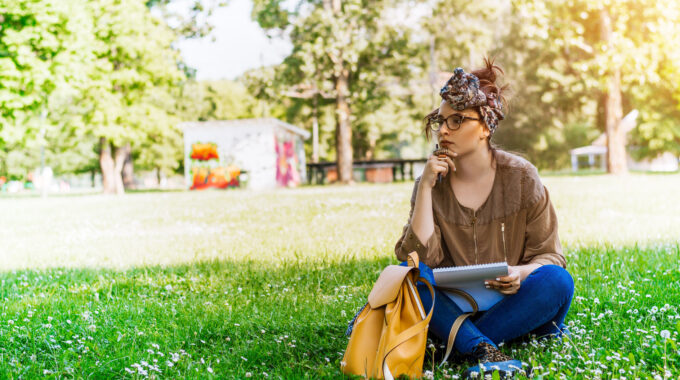 Overcome 3 Biggest Obstacles to Reuniting with Your True Self
Welcome to the third episode of my new series, "Weekly Insights with Joanie".
In this episode, I reveal the three biggest obstacles to reuniting with your true, authentic self and how to overcome them.
To help you integrate what you are learning, I also guide you through a journal prompt and ten empowering affirmations to strengthen your self-worth.
ABOUT WEEKLY INSIGHTS WITH JOANIE
Every Thursday, beginning April 14, a new episode of my "Weekly Insights with Joanie" is released.
Consisting of five-to-eight-minute videos, each episode serves as mini-workshop on how to remove limiting beliefs and unseen obstacles on your life path so you can experience more love, happiness, and fulfillment.
The content and visuals in the "Weekly Insights with Joanie" are based on my new, groundbreaking online courses, available on UDEMY.