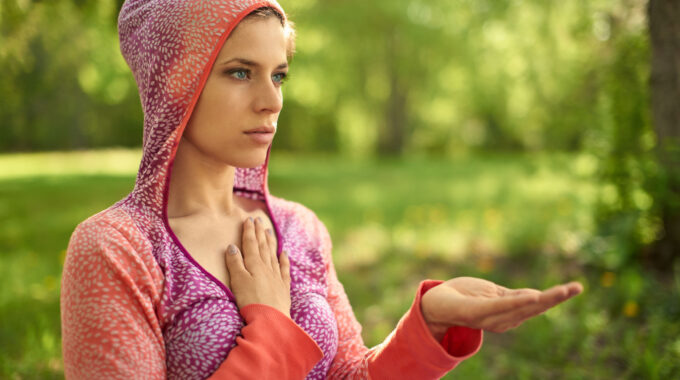 Accessing Your True Power
"What if you could tap into the power of your true self right now, without having to wait for someone else to give you permission?
What if you could radically change your life for the better the moment you shift your mind-set from lack and unworthiness to cultivating self-love and inner awareness?
Accessing the power of your true self isn't about daydreaming for a better life at some point in the future. It can happen right now.
This may seem farfetched to some because of generations of conditioning that tells us the timeline and process for creating positive change are bound to a set of unchangeable rules and myths.
When you choose to Reconnect with Your True Self, anything is possible."
*
This is an excerpt from (Ch. 13 – Pg. 131) of my #1 Amazon International Best Selling book, "In Spite Of: How to Refocus & Renew Your Life® in Spite of the Obstacles on the Path to Love & Happiness".
*
Visit Amazon to purchase the book or audiobook of "In Spite Of…".