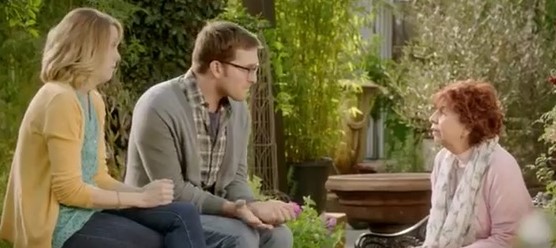 Zyrtec Commercial – Mary, the Bird Expert
Here's the commercial spot I shot for Zyrtec's spring campaign. In this humorous segment, I play "Mary, the Bird Expert". And who says actors over the age of 55 are only relevant if they portray old, feeble, and obsolete characters?
___________________
Want to learn more about the Seven Baby Boomer Myths and how you can Refocus & Renew Your Life™ right now? Go to Amazon today and order my #1 Amazon Best Selling book, "Facelifts, Money and Prince Charming: Break Baby Boomer Myths and Live Your Best Life".
http://www.amazon.com/Facelifts-Money-Prince-Charming-Boomer/dp/1507765681/ref=tmm_pap_swatch_0?_encoding=UTF8&qid=1425406393&sr=1-1