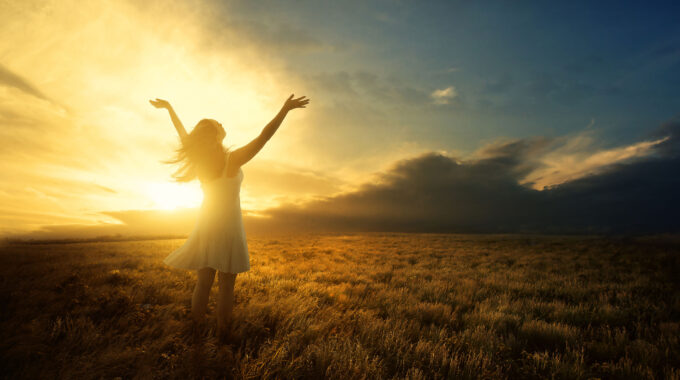 The Power of Your True Self
"Accessing the power of your true self isn't about daydreaming for a better life at some point in the future.
This may seem farfetched to some because of generations of conditioning that tells us the timeline and process for creating positive change are bound to a set of unchangeable rules and myths.
When you choose to Reconnect with Your True Self, anything is possible."
Excerpt from chapter 13 of my #1 Amazon International Bestselling book, "In Spite Of…".