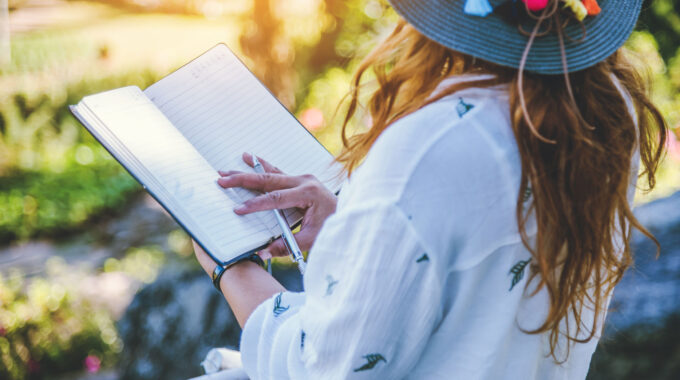 3 Journal Prompts for Creating a New Path in Life
Welcome to the second episode of my new, transformative series, "New Habits with Joanie".
In this episode, I will guide you through three journal prompts that focus on the value of improvising and giving yourself permission to try a new path in life.
ABOUT NEW HABITS WITH JOANIE:
On the first and last Tuesday of each month, a new episode of "New Habits with Joanie" is released. These brief videos deliver transformational tips, techniques, and proven processes for immediately improving your overall well-being and enhancing the quality of your life.
The content and visuals in the "New Habits with Joanie" are based on my new, groundbreaking online courses, available on UDEMY.