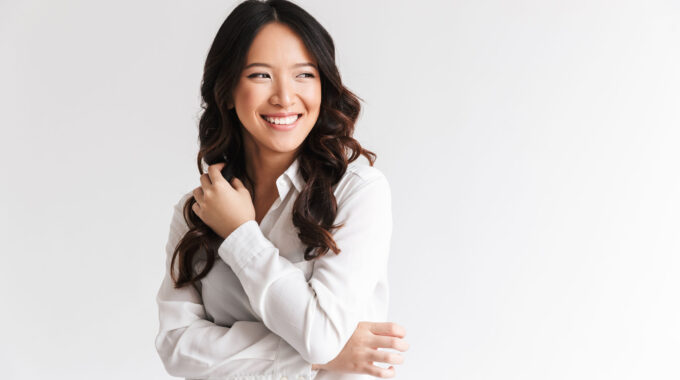 4 Processes to Reunite with Your True Self
Welcome to episode #4 of my "Weekly Insights with Joanie".
In this episode, I unveil four processes to reunite with your true self that are universally proven and effective. These were discovered over ten years of research and through my own personal application.
The focus of this episode will be on the first two processes.
To help you integrate what you are learning, I will guide you through two thought-provoking journal prompts.
I also share an inspiring action item for lovingly and playfully connecting with your inner child.
ABOUT WEEKLY INSIGHTS WITH JOANIE
Every Thursday a new episode of my "Weekly Insights with Joanie" is released.
Consisting of five-to-eight-minute videos, each episode serves as mini-workshop on how to remove limiting beliefs and unseen obstacles on your life path so you can experience more love, happiness, and fulfillment.
The content and visuals in the "Weekly Insights with Joanie" are based on my new, groundbreaking online courses, available on UDEMY.