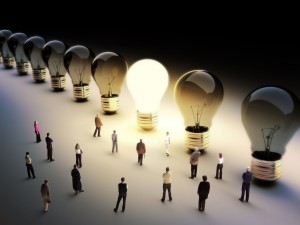 In a sea of options for choosing keynote speakers, it can be downright overwhelming to wade through them all to decide who speaks at your next event. As an experienced decision maker for speakers, you already know there are multiple variables to consider when it comes to what kind of speaker you bring in.
From the demographic of your audience, theme of your event and budget to what you want your audience to experience and take away, the decision is never going to come down to just one item. Therefore, when it comes to choosing who your next keynote speaker will be it is important to remember what works for one event is not going to be the same for another.
With that in mind, #1 Amazon best-selling author, Hollywood actress, and Baby Boomer Advocate, Joanie "McGranny" Marx is your ideal speaker if:
Your audience is 45 to 65 years of age.
Your event carries a theme and topic aimed at Baby Boomers or businesses whose brands target this coveted audience.
Your intent for your next event is to have a high quality, content rich speaker who can deliver a positive, life-altering experience for your audience when and where it matters most.
If the above referenced criteria is in alignment with your audience and event here are 10 more reasons why booking Joanie Marx takes the guesswork out of choosing your next keynote speaker: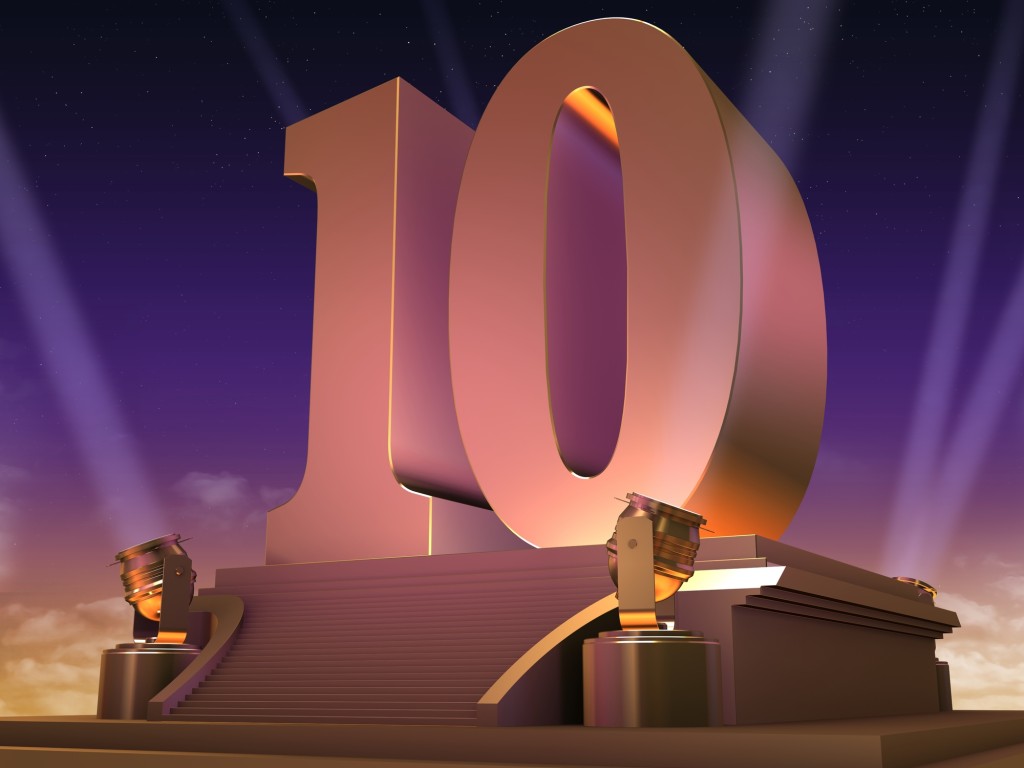 (1) Hits her mark when the lights are on. With 30 years as a full-time Hollywood actress, including dozens of on-stage performances in front of a live audience, Joanie sparkles in the spotlight and does not freeze or lose focus on stage. 
(2) #1 Amazon Best Seller In 3 Categories. Joanie's book, "Facelifts, Money & Prince Charming: Break Baby Boomer Myths & Live Your Best Life" is a #1 Amazon Best Seller in three categories for a reason. She redefines what it means to be a Baby Boomer and in doing so, brings a life-altering jolt of renewed excitement and optimism on timely and inspirational subjects such as: self-love, abandonment, aging, entrepreneurism, caregiving, relationships and of course, how to break the 7 Baby Boomer Myths. 
(3) Relatable and easy to follow.  Joanie consistently delivers emotionally intense and socially relevant information in an easily digestible format both Baby Boomers and younger audiences can understand and immediately use to improve their lives.
(4) A master storyteller.  As someone who has spent three decades creating memorable characters and acclaimed performances in Hollywood, Joanie is well versed in weaving unforgettable stories that engage audiences of all sizes.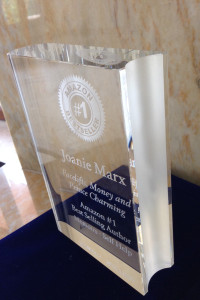 (5) Holds nothing back. With refreshing honesty, and in an exciting style all her own, Joanie gives her all with each presentation. She does not hold back valuable information from any audience in order to up-sell them to some higher-priced service.
(6) Adaptable. Well trained in improvisational theatre, Joanie can easily adapt to any environment and effortlessly interact with diverse audiences.
(7) Sense of humor. Joanie is well-known for her personable sense of humor and unparalleled gift for creating laughs out of emotionally difficult subjects concerning Baby Boomers.
(8) Not a Hollywood diva.  Joanie may be a Hollywood favorite, but she is no diva. Understanding the power of cooperation and collaboration, Joanie works closely with all clients and event coordinators to understand and customize her keynote topics to specifically address your event's and organization's needs.
(9) No cookie-cutter presentations. Joanie realizes not all events require a traditional 6o-to-90-minute keynote. Each keynote topic can be adjusted and delivered as a breakout session or even half-day workshops. 
(10) An investment in value. As a seasoned decision maker for events, you likely already know that an outrageously expensive keynote speaker does not always guarantee outstanding results. With Joanie, you get a highly trained and critically acclaimed professional at an affordable rate. Her skills at inspiring and emotionally connecting with audiences produces incomparable value, both for your organization and those who attend your event.   
WATCH JOANIE'S SPEAKER DEMO
When it comes to Joanie Marx, her keynote fees are affordable, but they are not cheap. This means that you are getting a seasoned professional performer, nationally recognized subject matter expert, and a #1 Amazon best selling author without having to overpay. For more information on Joanie's fees please contact us here. 
BOOK JOANIE MARX AS YOUR NEXT KEYNOTE SPEAKER
Book Joanie Marx as a keynote speaker for your next event by calling 818-317-4415 or CONTACTING US here. Please let us know the topic you'd like Joanie to present along with the date, location, audience demographics, theme of your event and budget. A keynote representative will be in contact with you within 24 hours to schedule a preliminary call with Joanie to discuss the collaboration.
JOANIE MARX'S MOST POPULAR KEYNOTE TOPICS:
Rewriting Your Life Story: The Hollywood Way
7 Baby Boomer Myths: How To Break Them & Live Your Best Life
No Cheese Down That Path: Uncovering Your Hidden Desires of Living Your Best Life