Logos & Book Covers for #1 International Best Selling Author, Joanie Marx.
On this page you will be able to access 300 DPI images relating to logos and book covers.  
Book Cover & Audio Book for "In Spite Of…"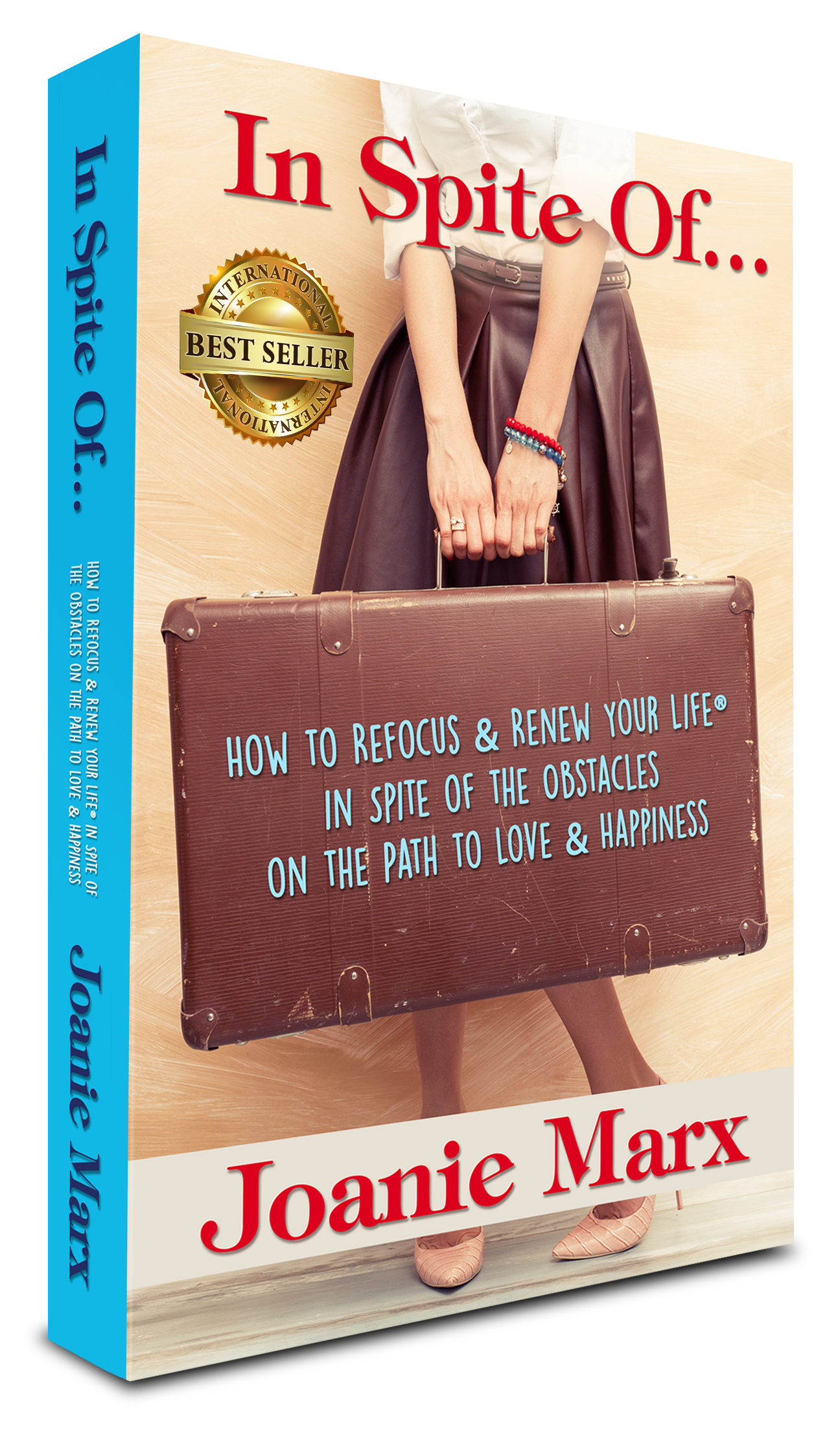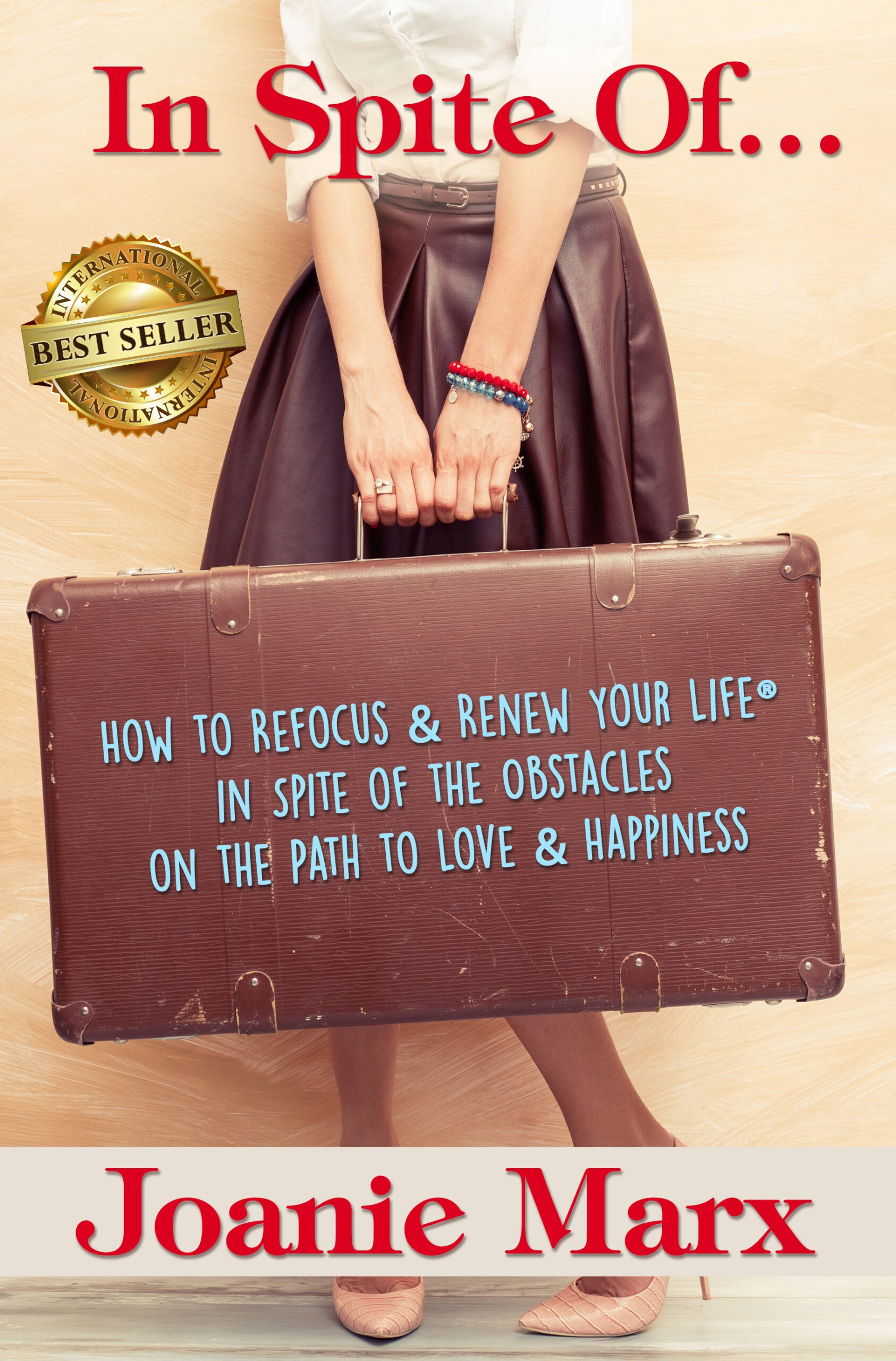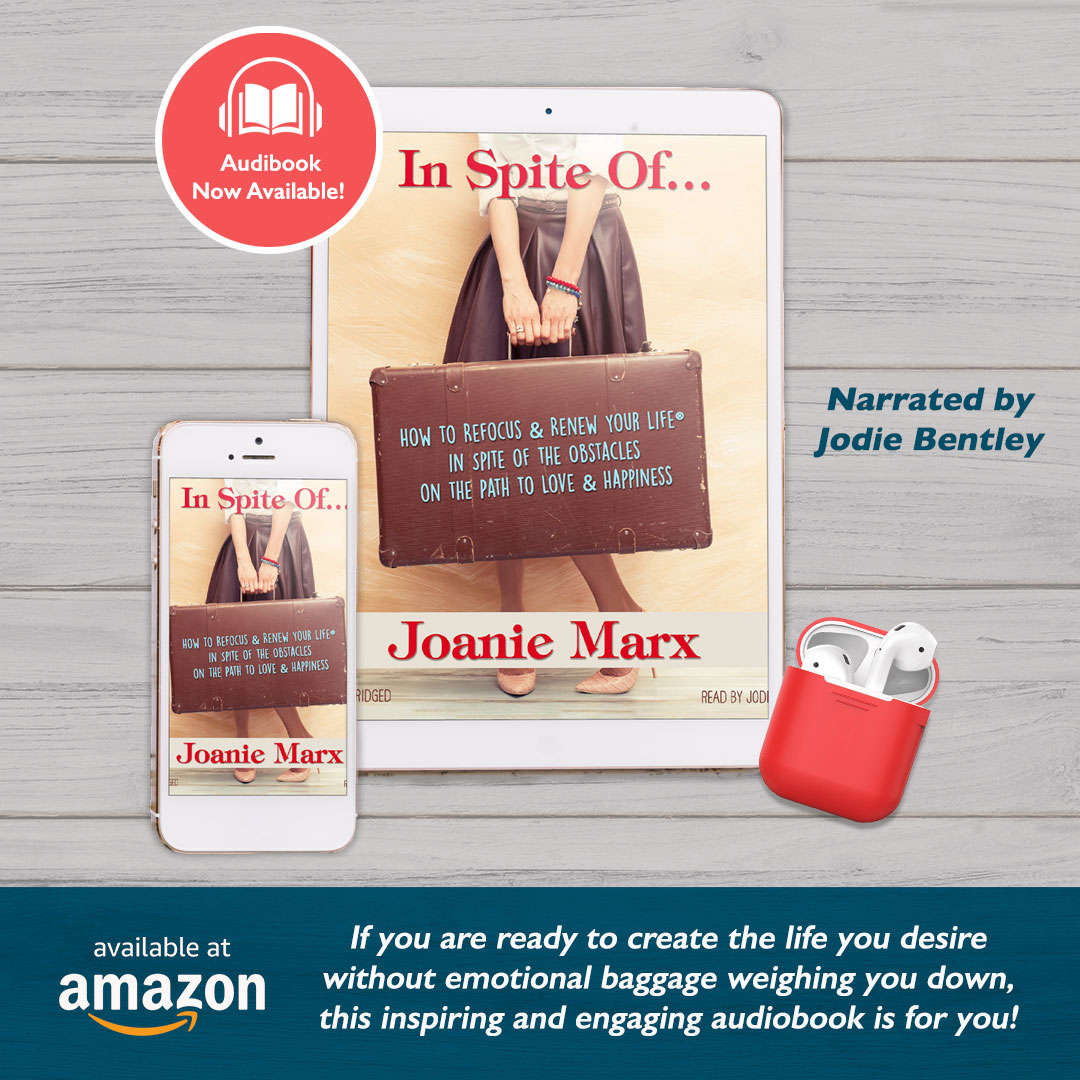 Book Cover for "The Experts Cure", in which Joanie Marx is a featured co-author. "The Experts Cure" is a #1 Amazon International Bestseller and a Wall Street Journal and USA Today Bestseller.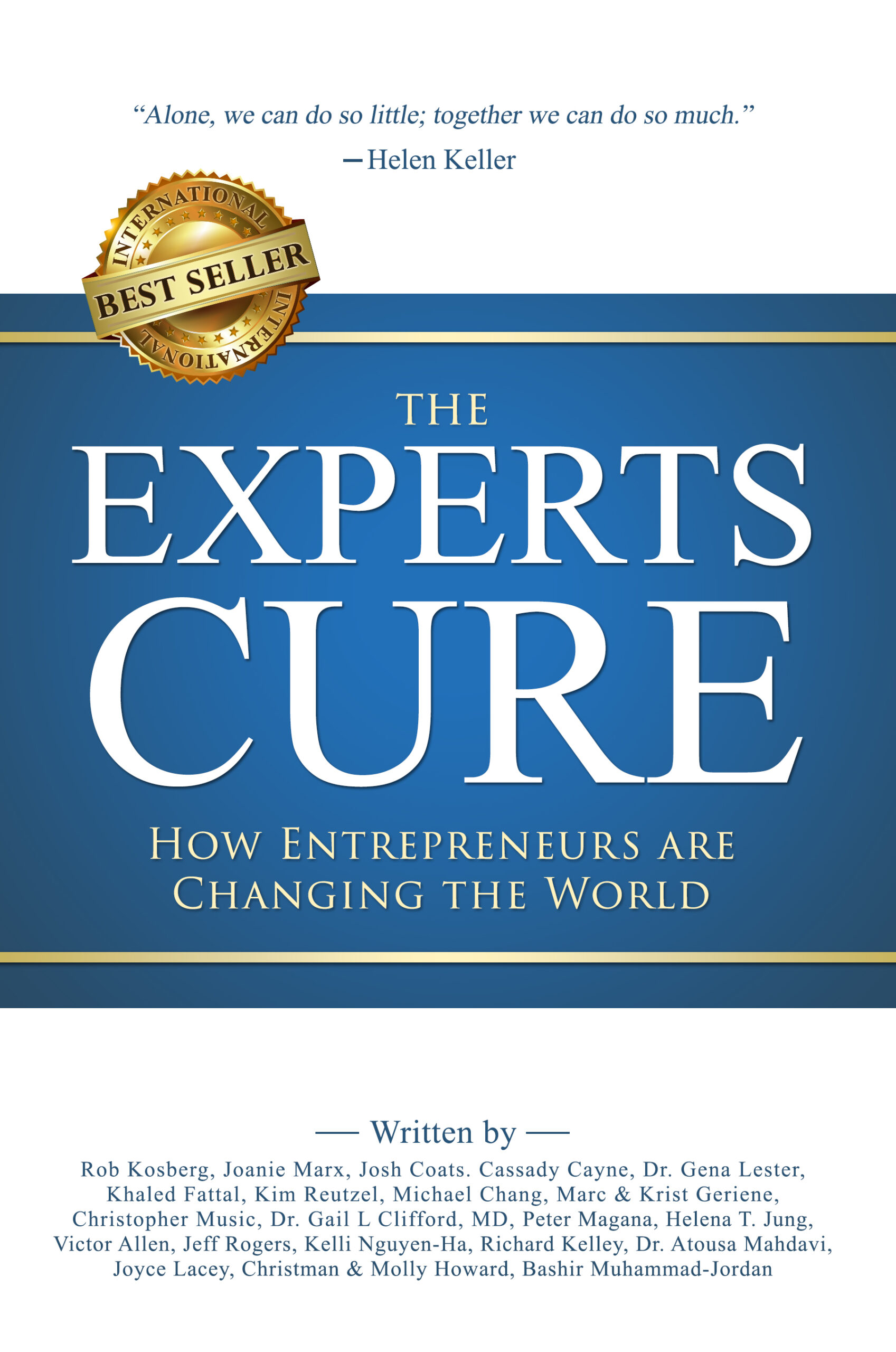 Logo for Refocus & Renew Your Life®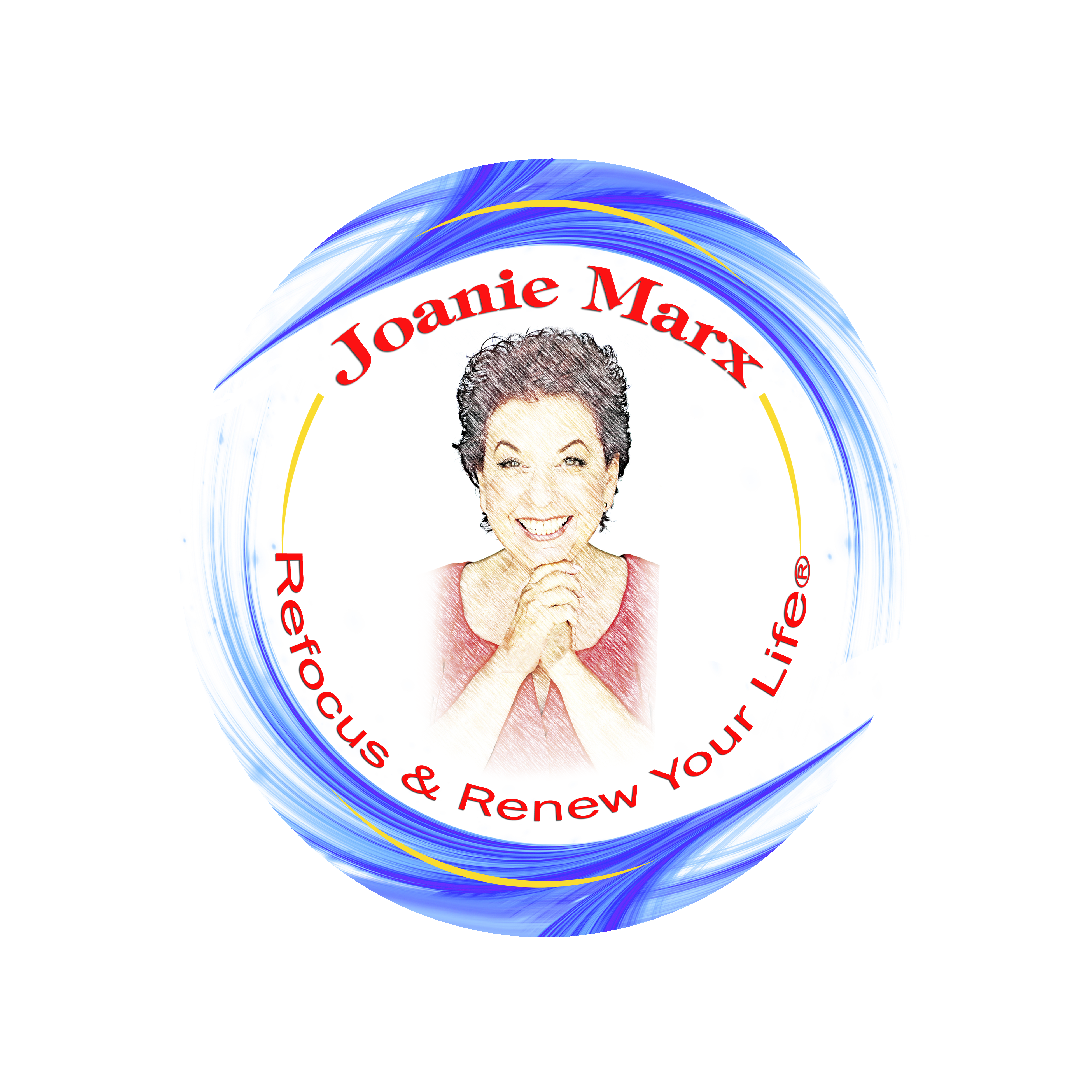 Logo for Drive Thru – Make It Your Own®
Book Cover for "Facelifts, Money & Prince Charming"